Advertising & Packaging industry cutting machine
CNC Cutting Machine for Advertising & Packaging 
CNC Cardboard Cutting Machine & Automatic Corrugated Box Making Machine to easily make advertising Banner, POS displays, cardboard boxes, custom packaging box, without using dies!
These digital flatbed cutting plotter machines for sale have a complete set of cutting tools for the materials(Paper, Vinyl, KT Board, Corrugated board, Foam, PVC, Acrylic, etc.) in the Signage & Graphics industry, with through-cutting,half-cutting, V-cutting, engraving, creasing and marking, etc. These large format AOL digital cutters has a high-precision CCD positioning function, which makes material cutting faster, more stable and more accurate, maximally lowering cutting cost, enhancing cutting efficiency and helping customers maintain high level in competition.
send inquiry
Related CNC Cutter for Sale
Complete Set of Cutting Tools
High-power Electric Oscillating Knife Tool
Large Format Digital Camera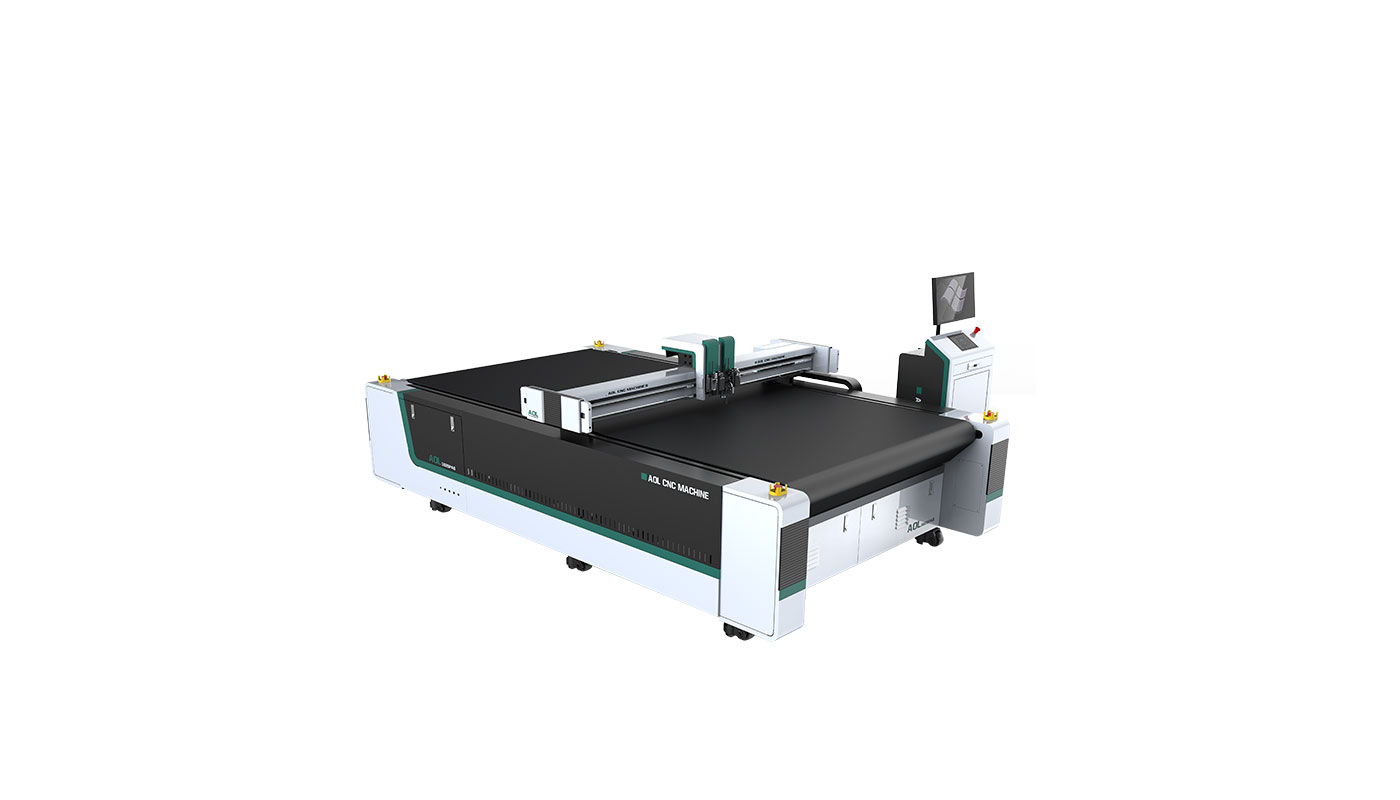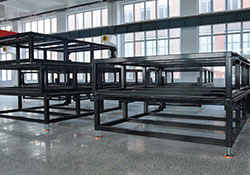 Accurate & Stable Working Table
The cutting table is build with aviation aluminum with honeycomb structure inside; sturdy, high-precision, stable for long-term running.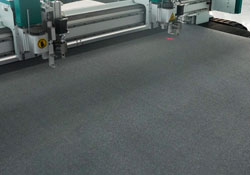 Tabletop Height Compensation
The flatness of the tabletop is detected by a high-precision distance detector, ensuring perfect cutting result.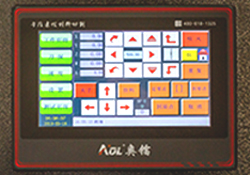 Control System
Independent research and development of human-machine interface operating system, humanized design, intelligent recognition of knife cutting, fast capture of cutting targets.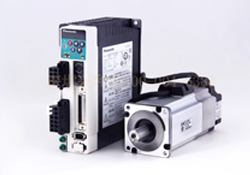 Imported Servo Motor
The machine with more stable performance and higher precision.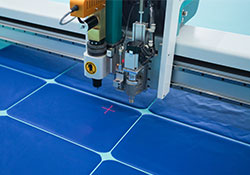 Modularized Cutting Tools
The modularized design ensures the cutting tools can be used on all the AOL product series.
Replace labor and no worry about recruitment
No need to open grinding tools, achieve personalized customization
Improved industry production standards
Protect the personal safety of operators
Liberated the labor force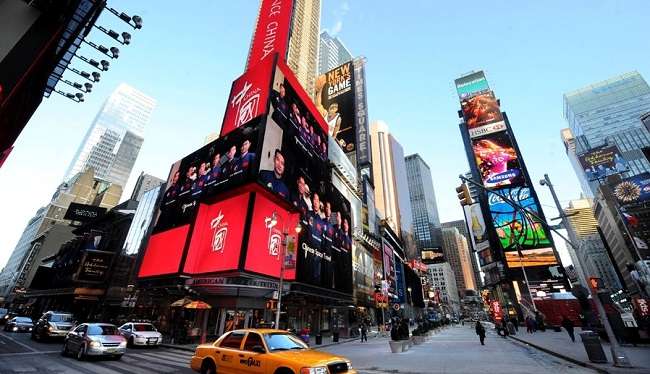 1) 3-5 times higher efficiency than manual work
2) Replacing labor and improving efficiency
3) Simple to operate, electricity saving, labor saving by more than 10% compared with the previous year
4) Standard Cutting to reduce error
5) Thick material, high cutting efficiency
6) No need to open grinding tools, reduce costs