Fur Industry CNC cutting machine
Fur Industry of CNC Cutting Machine
In recent years, textile industry cutting systems have been changing from traditional production modeto automatic production mode, to meet market demand for high-mix-low-volume production capabilities and quick delivery. AOL can not only offer precise, productive and durable cutters but can also supply you with the right cutting technology for your specific application. Our driven rotary tools, for example, are designed to cut a variety of textile materials with flawless precision. 
AOL's sophisticated software and hardware solutions have been helping the world's leading apparel brands and manufacturers maximize quality and profitability and get their products to market faster, smarter and better.
send inquiry
Related CNC Cutter for Sale
Complete Set of Cutting Tools
Large Format Digital Camera
Material

AOL digital cutter efficiency

Manual cutting efficiency

Instead of manual quantity

Imitation wool hat
500mm/s
100mm/s
3 people
Imitation sweater collar
500mm/s
100mm/s
3 pepole
Faux fur sleeves
500mm/s
100mm/s
3 people
Faux wool vest
300 sets
100 sets
3 people
Slippers (plush)
400-500 sets
200 sets
3-4 people
Brushed
100mm/s
15mm/s
2-3 people
Tufting
90mm/s
10mm/s
2-3 people
Wool
80mm/s
≤10mm/s
2-3 people
Short plush
500-800mm/s
100-150mm/s
2-3 people
Sheep shearing
500-800mm/s
100-150mm/s
2-3 people
Coral fleece
500-800mm/s
100-150mm/s
4 people
Wool blend
300mm/s
50mm/s
2-3 people
Fur sheep shearing
500 sets
80 sets
2-3 people
Fur leather
300 sets
80 sets
4 people
Fur clothing
400 sets
50 sets
8 people
Fur coat
300 sets
100 sets
3 people
Fur top
300 sets
100 sets
3 people
Fur Hat
1500 sets
500 sets
3 people
Fur collar
3000 sets
700 sets
4 people
Fur
200 sets
50 sets
4 people
Plush
800-1000m/s
100-200mm/s
4 people
Fur collar plush
200 sets
50 sets
2-3 people
Faux fur
500-800mm/s
100-150mm/s
2-3 people
The above data is for reference only, the actual operation, affected by the thickness, hardness, flexibility, etc. of the material, the data will be biased.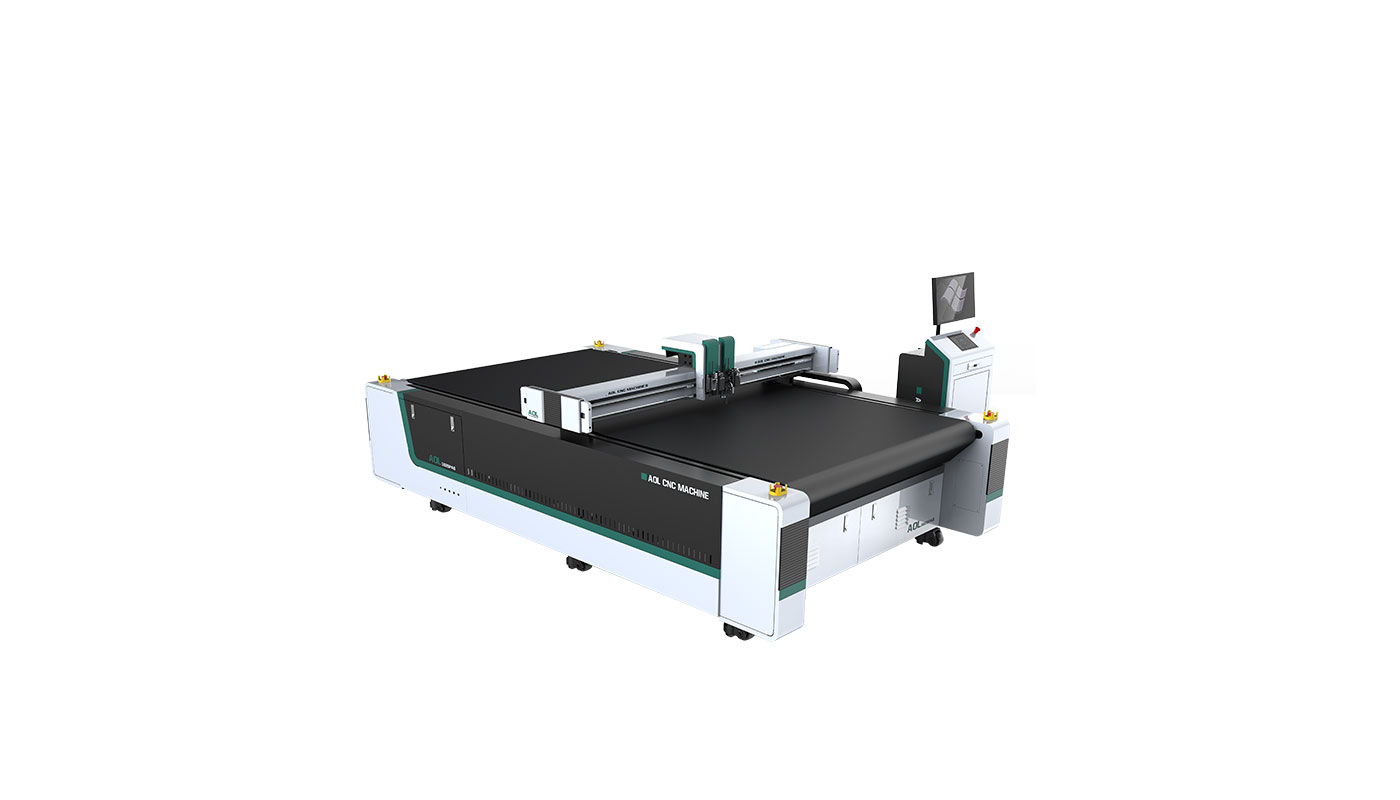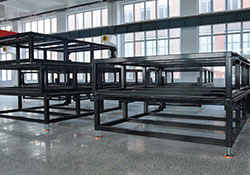 Accurate & Stable Working Table
The cutting table is made of aviation aluminum, welded with square tubes with a wall thickness of 6mm, and finished with high-temperature heat treatment. It is strong, high-precision, and stable for long-term operation.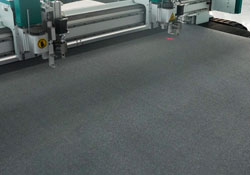 Imported felt
Imported felt ensures the flatness of the table top and strong adsorption capacity to ensure perfect cutting effect.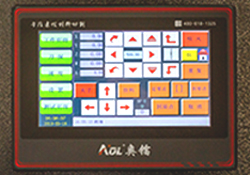 Control System
Independent research and development of human-machine interface operating system, humanized design, intelligent recognition of knife cutting, fast capture of cutting targets.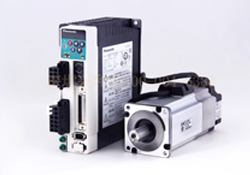 Imported Servo Motor
The machine with more stable performance and higher precision.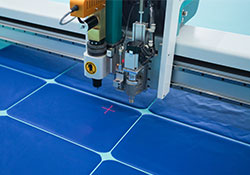 Modularized Cutting Tools
The modularized design ensures the cutting tools can be used on all the AOL product series.
Replace labor and no worry about recruitment
Reduce waste and improve cutting accuracy
Protect the personal safety of operators
Personalized customization, higher efficiency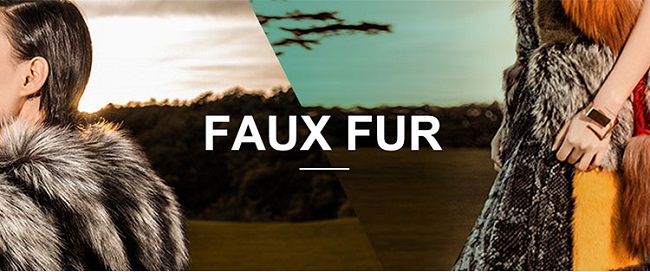 1) Save 25% materials with nesting software
2) 3-5 times higher efficiency than manual work
3) Save materials and improve utilization
4) Neat edge-cutting, no burrs
5) Hair splitter assist to reduce hairfalling
6) Standard Cutting, error within 0.1mm
7) Special-shaped cutting with high precision
8) Automatic drawing-import, automatic tracing-edge and cutting
9) Meet the needs of small batch customization customers