Composite Material industry cutter
CNC Cutter for Composite Material
AOL has developed composite material cutting system to cut single-ply and few-plymaterial independently, it adopts advanced control system, which is with high cutting speed,high-precision, strong stability. Standardized and open interfaces allow for integration in any production workflow. 
Materials can be processed: carbon fiber, glass fiber, 3D fabrics, carbon felt, etc. These digital cutting machies are widely used in aviation, shipbuilding, sport, medical items, defense items, and automotive fields.
send inquiry
Carbon Fiber Multiaxial Fabrics
Carbon Fiber Woven Fabrics
Basalt Fiber Woven Fabrics
Related CNC Cutter for Sale
Complete Set of Cutting Tools
High-Power Oscillating Knife Tool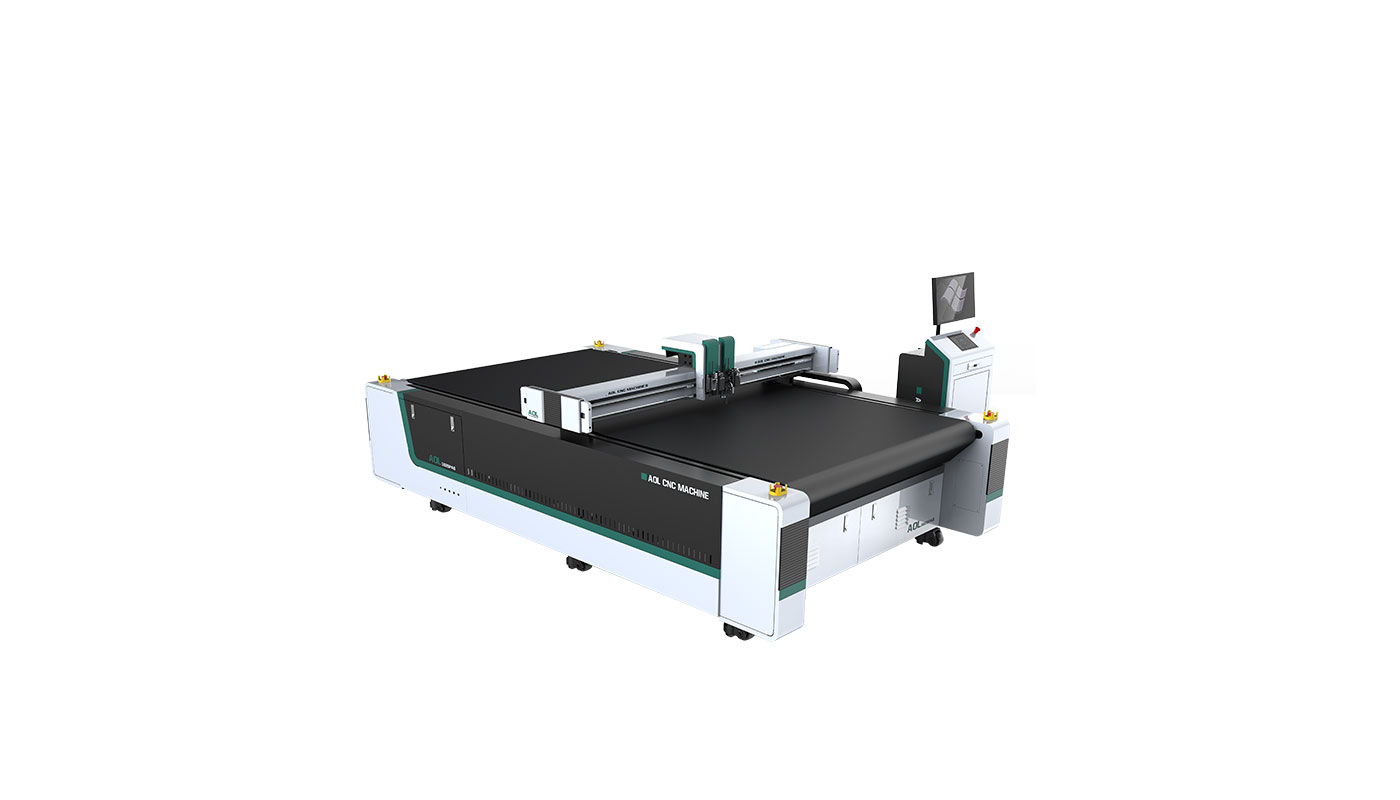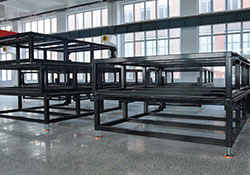 Accurate & Stable Working Table
The cutting table is build with aviation aluminum with honeycomb structure inside; sturdy, high-precision, stable for long-term running.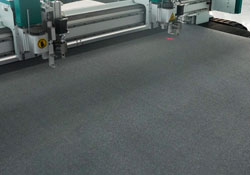 Tabletop Height Compensation
The flatness of the tabletop is detected by a high-precision distance detector, ensuring perfect cutting result.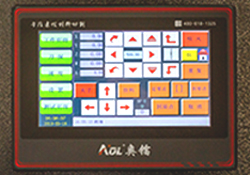 Control System
Independent research and development of human-machine interface operating system, humanized design, intelligent recognition of knife cutting, fast capture of cutting targets.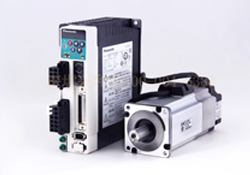 Imported Servo Motor
The machine with more stable performance and higher precision.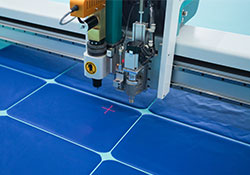 Modularized Cutting Tools
The modularized design ensures the cutting tools can be used on all the AOL product series.
Personalized customization, higher efficiency
Reduce waste and improve cutting accuracy
Replace labor and no worry about recruitment
Protect the personal safety of operators
Improve material utilization
1) AOL Software System: Save labor cost, solve the error of manual cutting increase yied. Solve the difficult of shape cutting, improve efficiency and solve the problem of difficult recruitment.
2) Easy editing function: The AOL software system integrates the layer functions of commonly used in the advertising industry, the original graphiC file can be modified and edited easily.
3) Convenient operation: The AOL software system is powerful and easy to operate, which is one of the important features of aol , Just have a video tutorial or manual you can quickly master the operation of AOL.