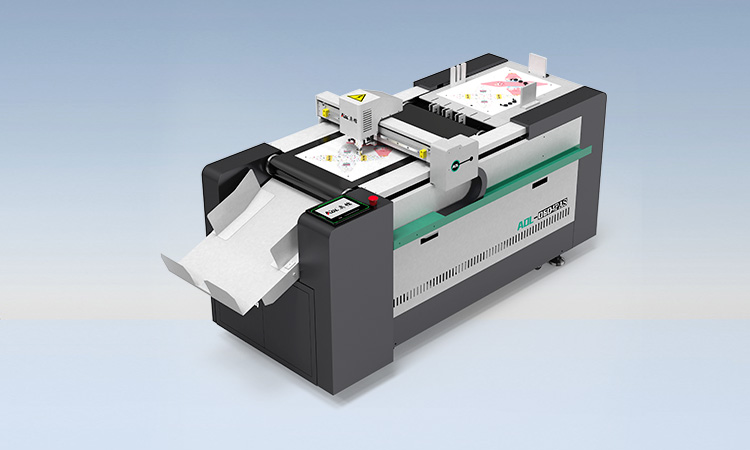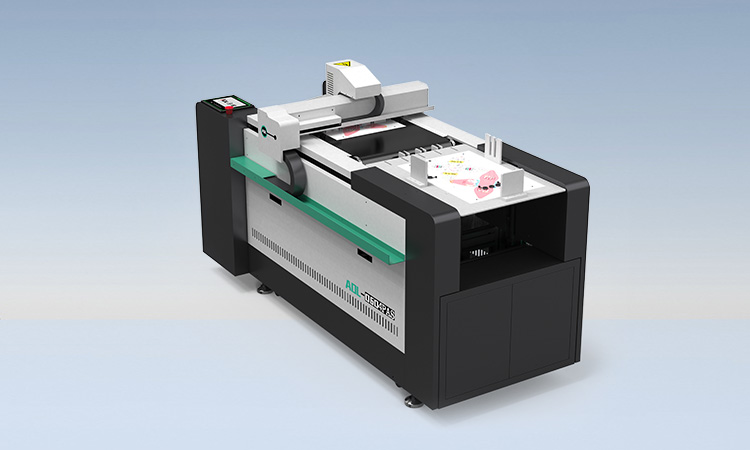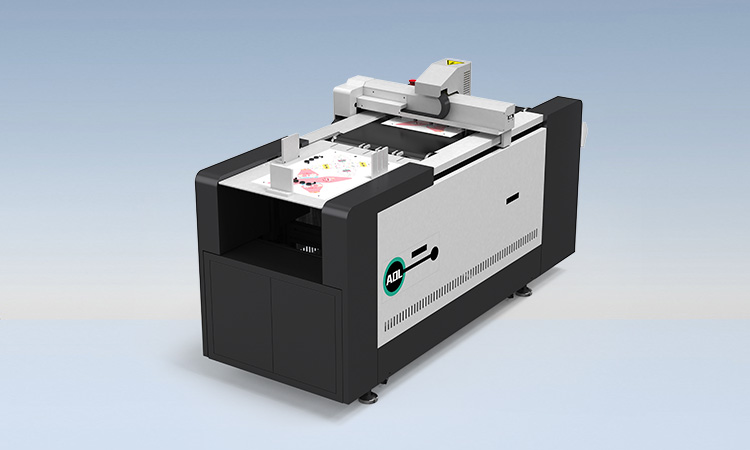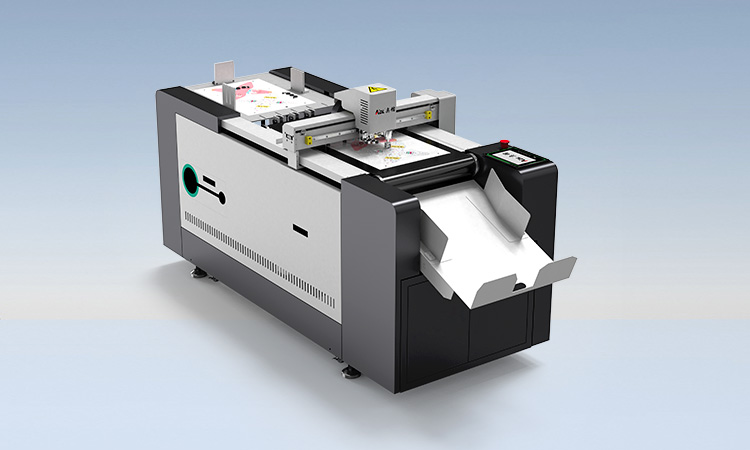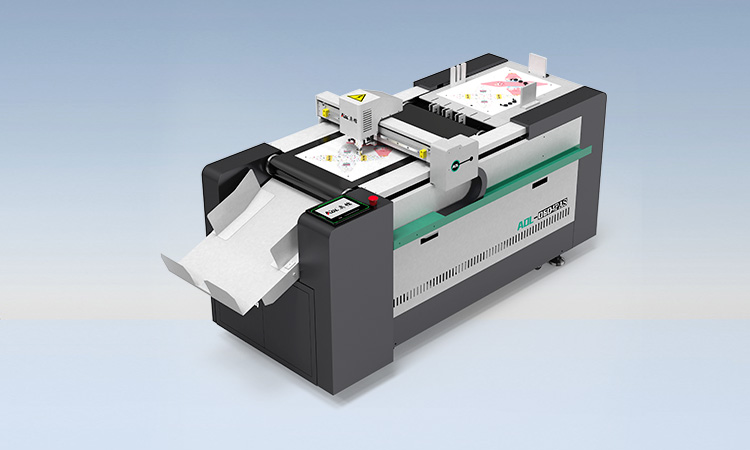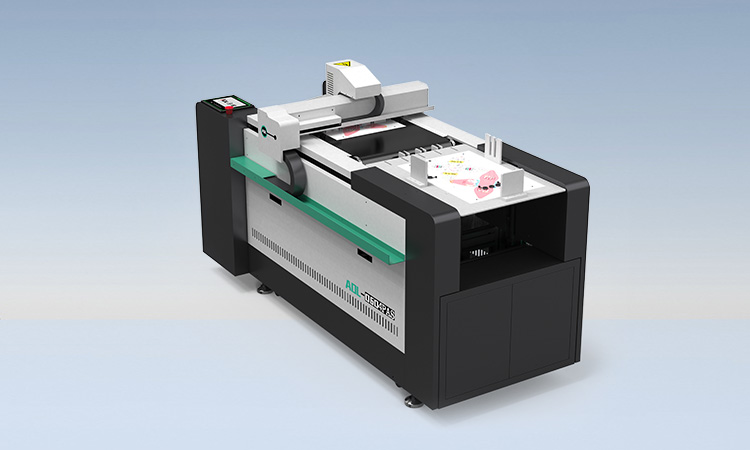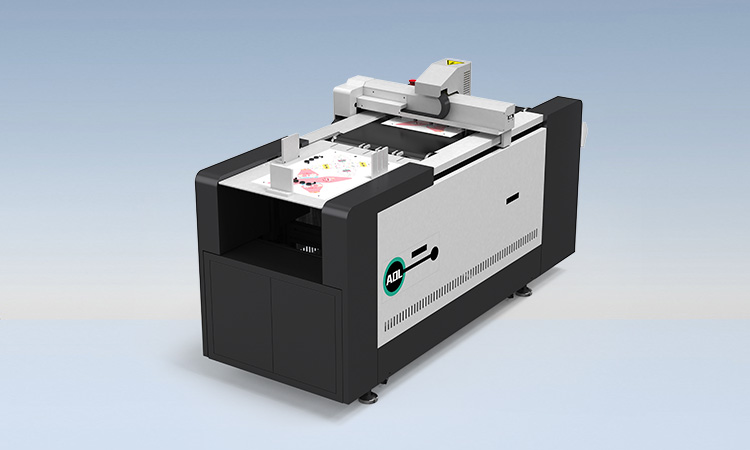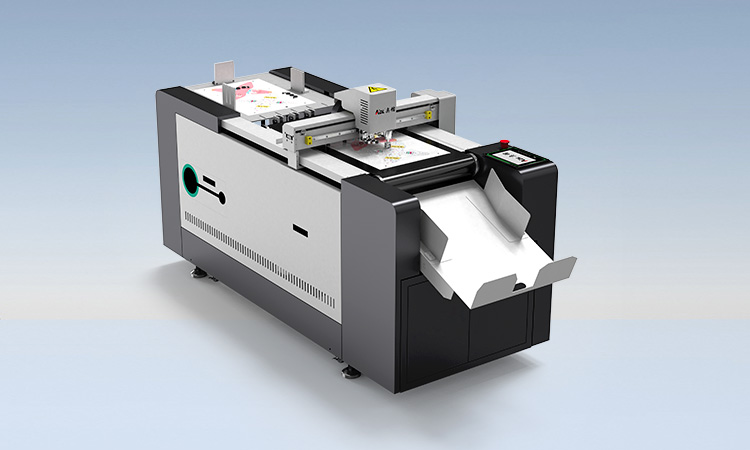 Sticker Folding Carton Digital Cutting Plotter
AOL automatic sticker folding carton digital cutting plotter is the automatic cutting and finishing solution dedicated to respond to the new requirements of the cardboard, digital printing and signage industries.
Automatic sticker folding carton digital cutting plotter has the following functions:
- Full-automatic;
- Auto sheet loading and receiving;
- CCD camera registration system for precise cutting;
- Drag cut, kiss-cut, creasing and drawing in one pass;
- Intelligentize control and easy to operate;
- Exact cutting size and high cutting speed;
- It can read QR code to cut.
    Model

     

AOL-0604PAS

    Working area

     600*400mm

    Multi-function head

     The combination of Multi-function cutting head and holders, be with full cut, kisscut, creasing wheel,v-c ut and laser red 

     light positioning functions, CCD positioning, Camera extract large contour to cut

    Tools

     Universal Drawing Tool, Creasing Wheel Tool

    Overall size

     2420*970*1280mm  L'W'H

    Moving speed

     800-1500mm/s

    Repeat precIsion

     ±0.05mm

    Interface

     Enternet port

    Control panel

     LCD touch screen

    Drive system

     Imported servo motor, linear guid, synchronous belt, screw

    Cutting material

     Carton, cardboard, paper, labels, adhesive stickers, packaging, thin plastic sheet and so on

    Instruction system

     HP- GL Compatible format

    Rated power

     2. 2KW

    Rated voltage

    220V

    Cutting thickness

    ≤1mm(According to different material)

    Material fixed way

    Vacuum adsorption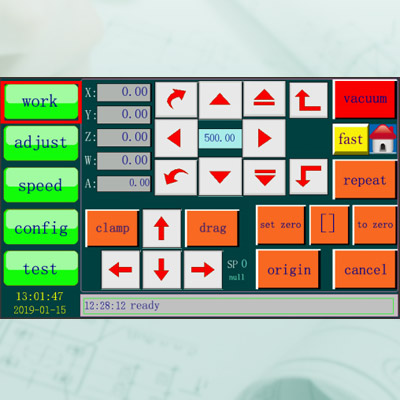 Control System
Independent research and development of human-machine interface operating system, humanized design, intelligent recognition of knife cutting, fast capture of cutting targets.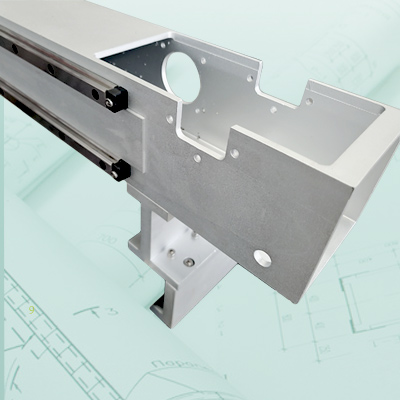 Accurate and Stable Working Table
The cutting table is build with aviation aluminum with honeycomb structure inside; sturdy, high-precision, stable for long-term running.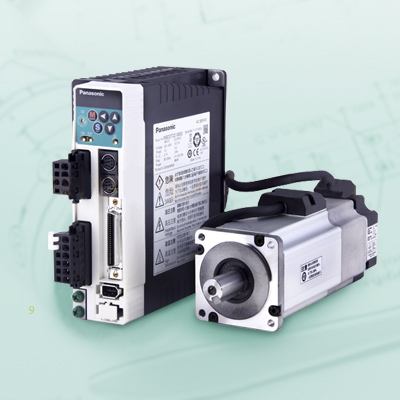 Imported Servo Motor
The machine with more stable performance and higher precision.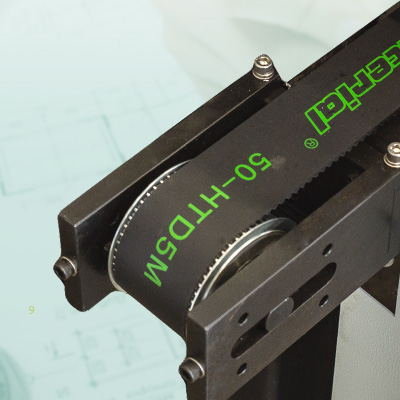 Imported Guide Belt
The imported conveyor ensures the conveying material is smoother, with better ventilation and not deformed.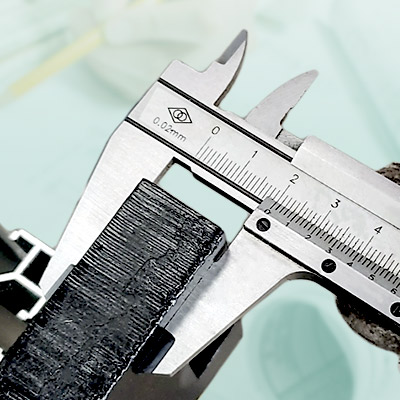 The Thickness
The thickness of machine some steel plate parts is 12-20mm, it ensures the machine will be non-deformation permanently.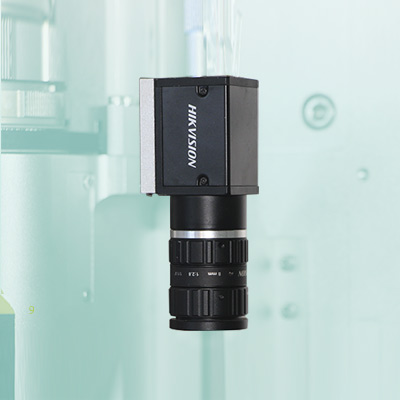 CCD Sensor Auto Positioning
The camera automatically patrols the edge and cuts at high speed.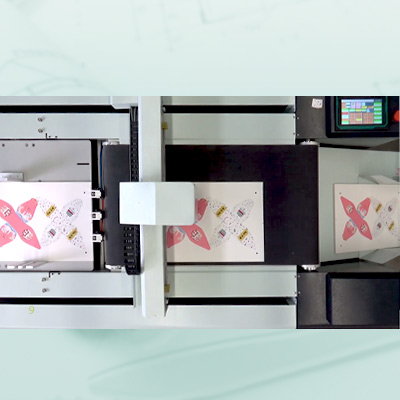 Automatic Paper Feeding System
Pneumatic automatic paper feedingsystem,stacking up to 600 sheets; Scanning speed 5-10 seconds; Paper feeding speed up to 12 pieces / minute.

AOL helped us develop new business.We are gaining enquiries and winning new business from retailers, sign makers and small companies that are looking for pop-up banners and signage, shopping centre display units and back-drops to name.

DAVID HOON
Time:2019-11-13
Large format print has rapidly grown within our business and the AOL digital cutter will enable us to rapidly evolve this side of our business. We are extremely pleased with the AOL and the way it works in synergy with our large format printer is a delight for our business, concludes Dave Mullord.