Gasket Industry cutter
CNC Cutting Machine for Gasket Industry
AOL's CNC Cutter is perfect for manufacturing and converting gaskets materials, as it offers them proper cutting and milling solutions. Production of items from single pieces to small batch production, with always the same precision, without the detour via the expensive die mould, immediately, without lost time due to preparation of the die mould.

AOL has developed seal industry cutting system to cut single-ply and few-ply material independently, it adopts  advanced control system, which is with high cutting speed, high-precision, strong stability. 
send inquiry
Graphite Metal Composite Board
Related CNC Cutter for Sale
Complete Set of Cutting Tools
Type of gasket

Thickness

AOL digital cutter efficiency

Manual cutting efficiency

Instead of manual quantity

Graphite gasket


1.5mm
300mm/s
50-100mm/s
2

people

2mm
300mm/s
50-100mm/s
2-3 people
5mm
100mm/s
10mm/s
4 people

Ordinary gasket
3mm
300mm/s
50-100mm/s
2-3 people
5mm
200mm/s
50mm/s
2-3 people

Rubber gasket

3mm
200mm/s
50mm/s
3 people
5mm
100mm/s
10mm/s
3

people

10mm
50mm/s
≤10mm/s
4

people


PTFE gasket
3mm
150mm/s
10-50mm/s
3-4

people

5mm
100mm/s
10mm/s
3-4

people

The above data is for reference only, the actual operation, affected by the thickness, hardness, flexibility, etc. of the material, the data will be biased.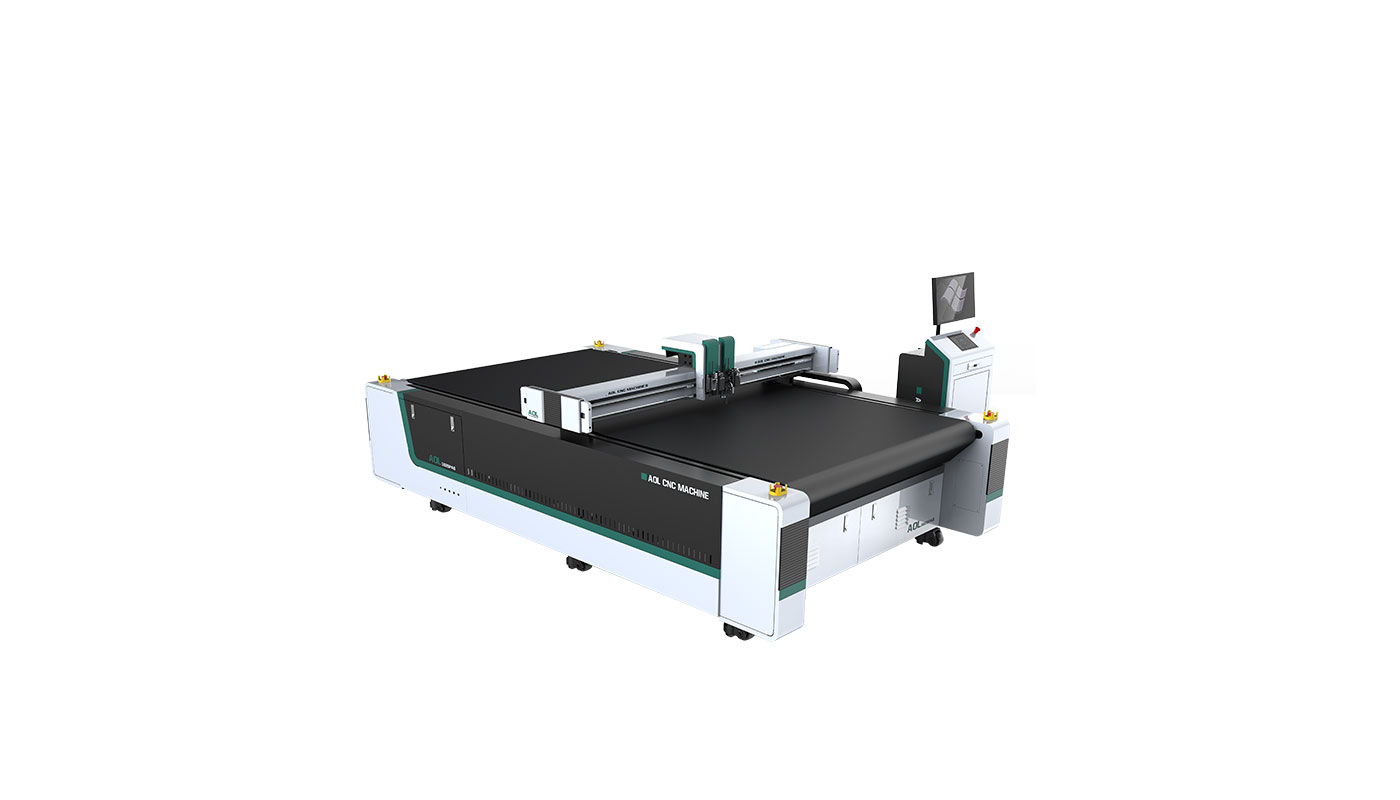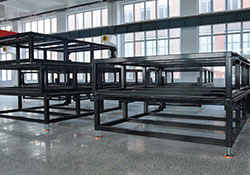 Accurate & Stable Working Table
The cutting table is made of aviation aluminum, welded with square tubes with a wall thickness of 6mm, and finished with high-temperature heat treatment. It is strong, high-precision, and stable for long-term operation.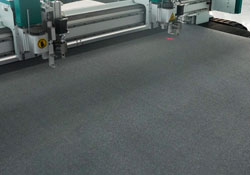 Imported felt
Imported felt ensures the flatness of the table top and strong adsorption capacity to ensure perfect cutting effect.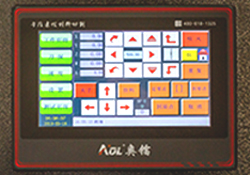 Control System
Independent research and development of human-machine interface operating system, humanized design, intelligent recognition of knife cutting, fast capture of cutting targets.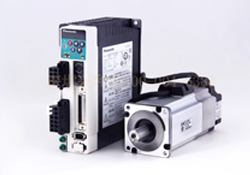 Imported Servo Motor
The machine with more stable performance and higher precision.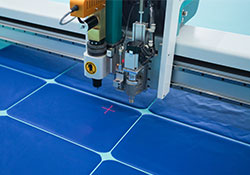 Modularized Cutting Tools
The modularized design ensures the cutting tools can be used on all the AOL product series.
Standard cutting, error within 0.1mm
Neat edges, high precision
More than 2 times faster than manual cutting in cutting efficiency
No need to open grinding tools for small batch orders
Neat and beautiful upper and lower parts, no need for grinding tools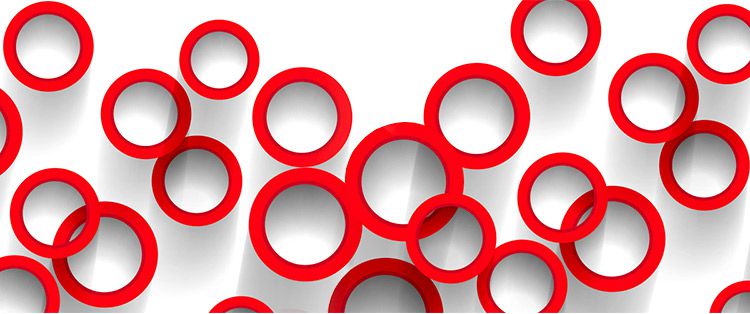 1) High cutting precision, material saving
2) Special-shaped cutting with high precision
3) Consistent cutting size, without error
4) Standard cutting, precision within 0.1mm
5) 3-5 times higher efficiency than manual work