Carpet Industry CNC cutting machine
AOL offers a complete portfolio of hardware and software automation solutions for those using technical textiles in the manufacture of end products. These solutions enable you to uphold the quality of your brand and maximize your profitability.
For cutting of carpets the AOL carpet digital cutter is the right choice. With its robust construction and the variety of combinations and a possible working width up to 5 m the AOL-cut cuts car mats and floor carpets straight from the roll.
send inquiry
Related CNC Cutter for Sale
Complete Set of Cutting Tools
Large Format Digital Camera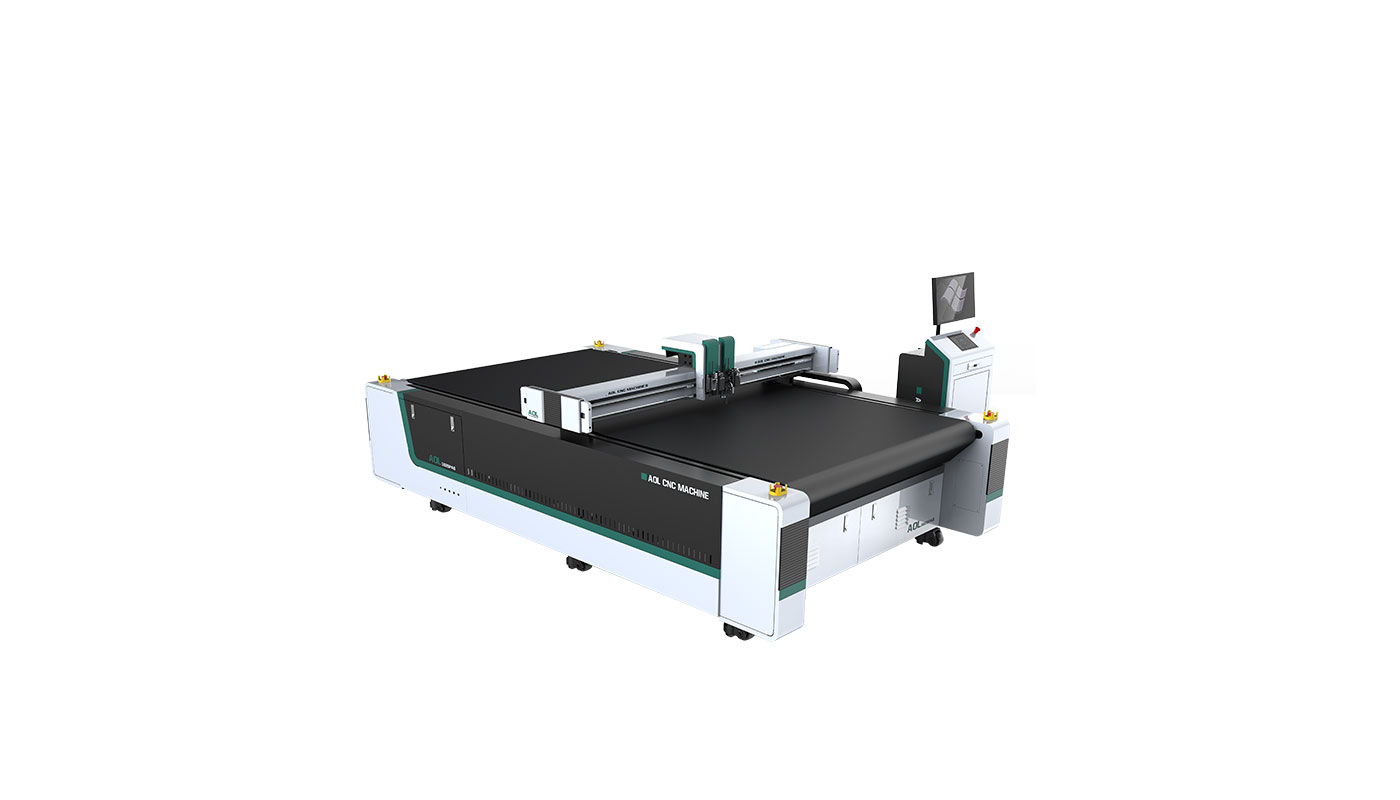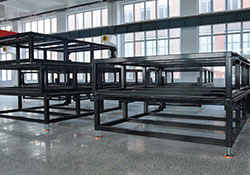 Accurate & Stable Working Table
The cutting table is build with aviation aluminum with honeycomb structure inside; sturdy, high-precision, stable for long-term running.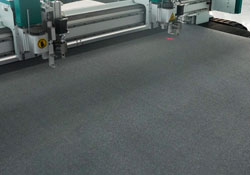 Tabletop Height Compensation
The flatness of the tabletop is detected by a high-precision distance detector, ensuring perfect cutting result.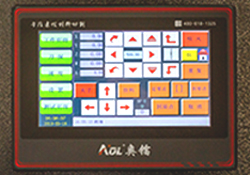 Control System
Independent research and development of human-machine interface operating system, humanized design, intelligent recognition of knife cutting, fast capture of cutting targets.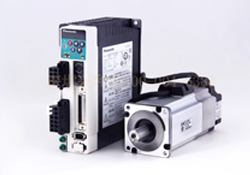 Imported Servo Motor
The machine with more stable performance and higher precision.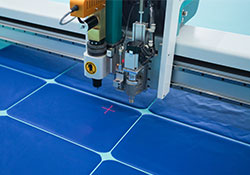 Modularized Cutting Tools
The modularized design ensures the cutting tools can be used on all the AOL product series.
No need to open grinding tools, achieve personalized customization
Improve cutting efficiency
Replace labor and no worry about recruitment
Reduce waste and improve cutting accuracy
Personalized customization, higher efficiency
1) Standard Cutting to reduce error
2) Thick material, high cutting efficiency
3) No need to open grinding tools, reduce costs
4) Neat edge-cutting, no burrs
5) Precision within 0.1mm
6) Hair splitter assist to reduce hairfalling
Carpet cutting:
Printed carpet cutting: