Automotive interior industry CNC cutting machine
The automotive industry moves quickly, and every detail is important, the interiors functionality, the technological perfection of mechanical components, all is studied to achieve high performance and cheapness. 
AOL can offer cutting solutions for leather or textile interiors, for mechanical parts made of composites or foams. Its innovative software and hardware solutions give you complete control over your OEM or Tiered Supplier operation - with the flexibility to adapt to changes quickly.
send inquiry
Complete Set of Cutting Tools
High Power Oscillating Knife Tool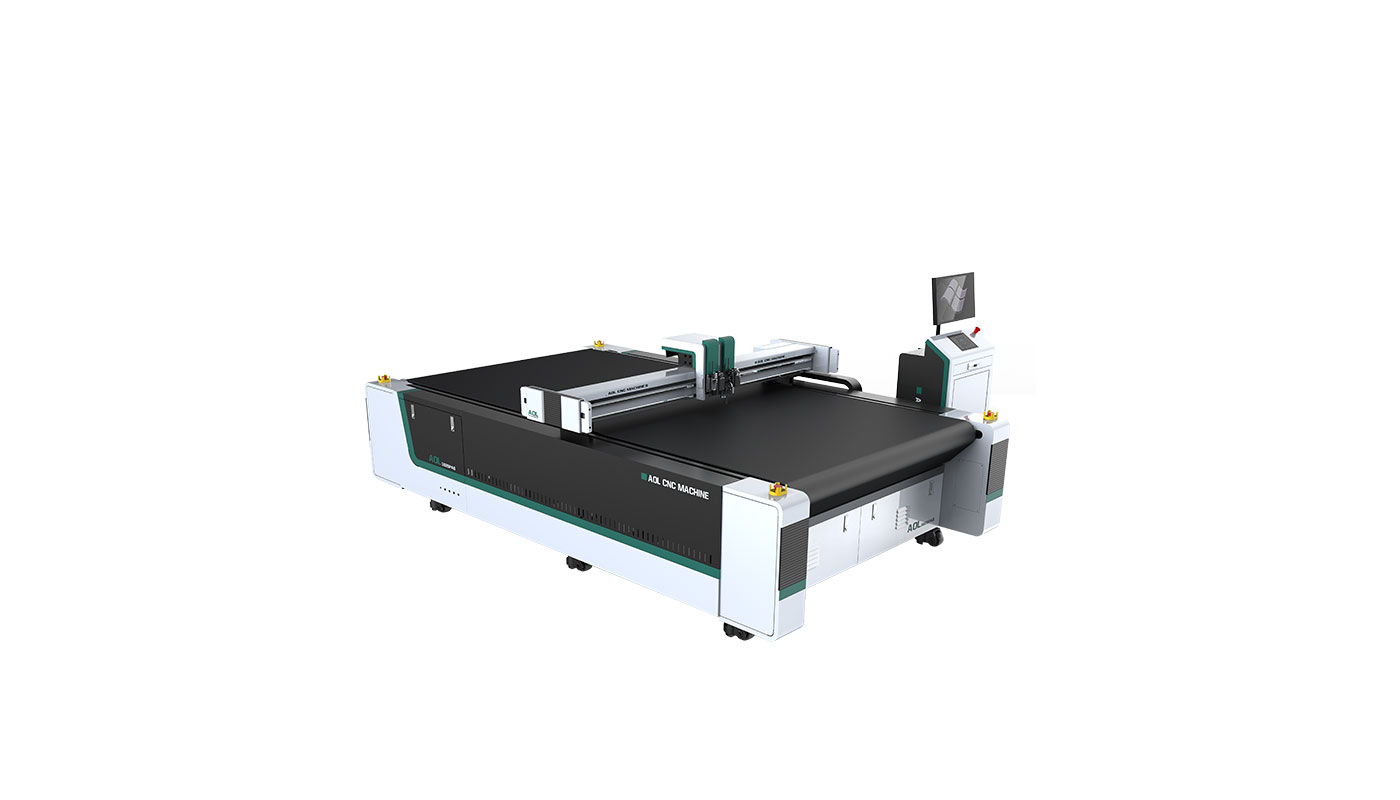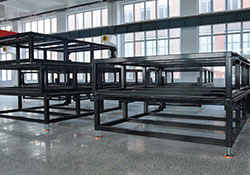 Accurate & Stable Working Table
The cutting table is made of aviation aluminum, welded with square tubes with a wall thickness of 6mm, and finished with high-temperature heat treatment. It is strong, high-precision, and stable for long-term operation.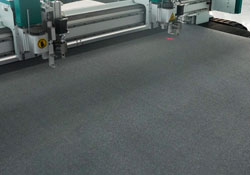 Imported felt
Imported felt ensures the flatness of the table top and strong adsorption capacity to ensure perfect cutting effect.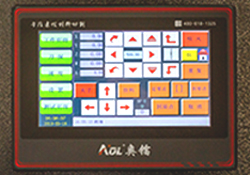 Control System
Independent research and development of human-machine interface operating system, humanized design, intelligent recognition of knife cutting, fast capture of cutting targets.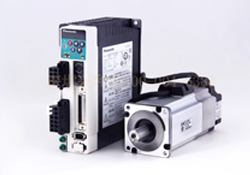 Imported Servo Motor
The machine with more stable performance and higher precision.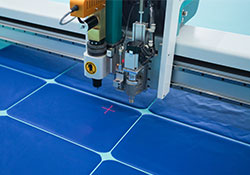 Modularized Cutting Tools
The modularized design ensures the cutting tools can be used on all the AOL product series.
Replace labor and no worry about recruitment
Neat edges, high precision
Protect the personal safety of operators
Personalized customization, higher efficiency
Improved industry productivity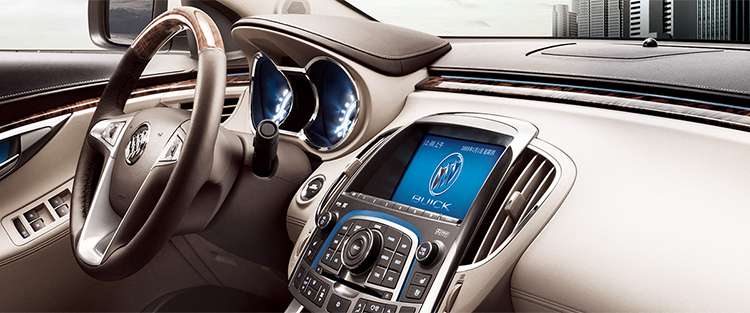 1) Save 20% materials with nesting software
2) Replacing labor and improving efficiency
3) Save materials and improve utilization
4) Meet the needs of small batch customization customers
5) 1-3 times more efficient than traditional tools
6) More than 2 times faster than manual cutting in cutting efficienc