When 6.1 Children's Day meets the 12th anniversary, what kind of sparks will it encounter?
  12 years of ups and downs, 12 years of colorful chapters. Twelve years in a flash, AOL CNC Equipment Co., Ltd. is not only committed to making the best cutting equipment in China, but also hopes to become a global leading brand of intelligent cutting.
  It has been 12 years since the company was established in Jinan, Shandong in 2010. The sword is sharpened and the brilliance emerges. The success of AOL CNC Co., Ltd. is inseparable from the affirmation and support of various users! AOL's products are also born from the needs of users!

  Looking back on the past 12 years, AOL CNC Cutting Equipment Co., Ltd. has come slowly step by step. We have always maintained our original intention and worked hard to move forward. All goals have achieved gratifying results. In 2021, it has exceeded 101.5 million. sales. Today, AOL has grown continuously, not only with independent factories, but also with a group of professional and young and energetic employees. We can proudly say that AOL CNC equipment is worthy of the trust of new and old customers!
  AOL has grown from a few people at the beginning to a huge team of hundreds of employees. It makes people feel full of emotion. In the past 12 years, we have experienced countless sleepless nights, and various challenges and difficulties have always accompanied us. Now 12 years have passed, AOL has developed better and better, and it has become stronger and stronger in the face of various challenges and difficulties. I believe that in the next 12 years, AOL will be able to write new glory.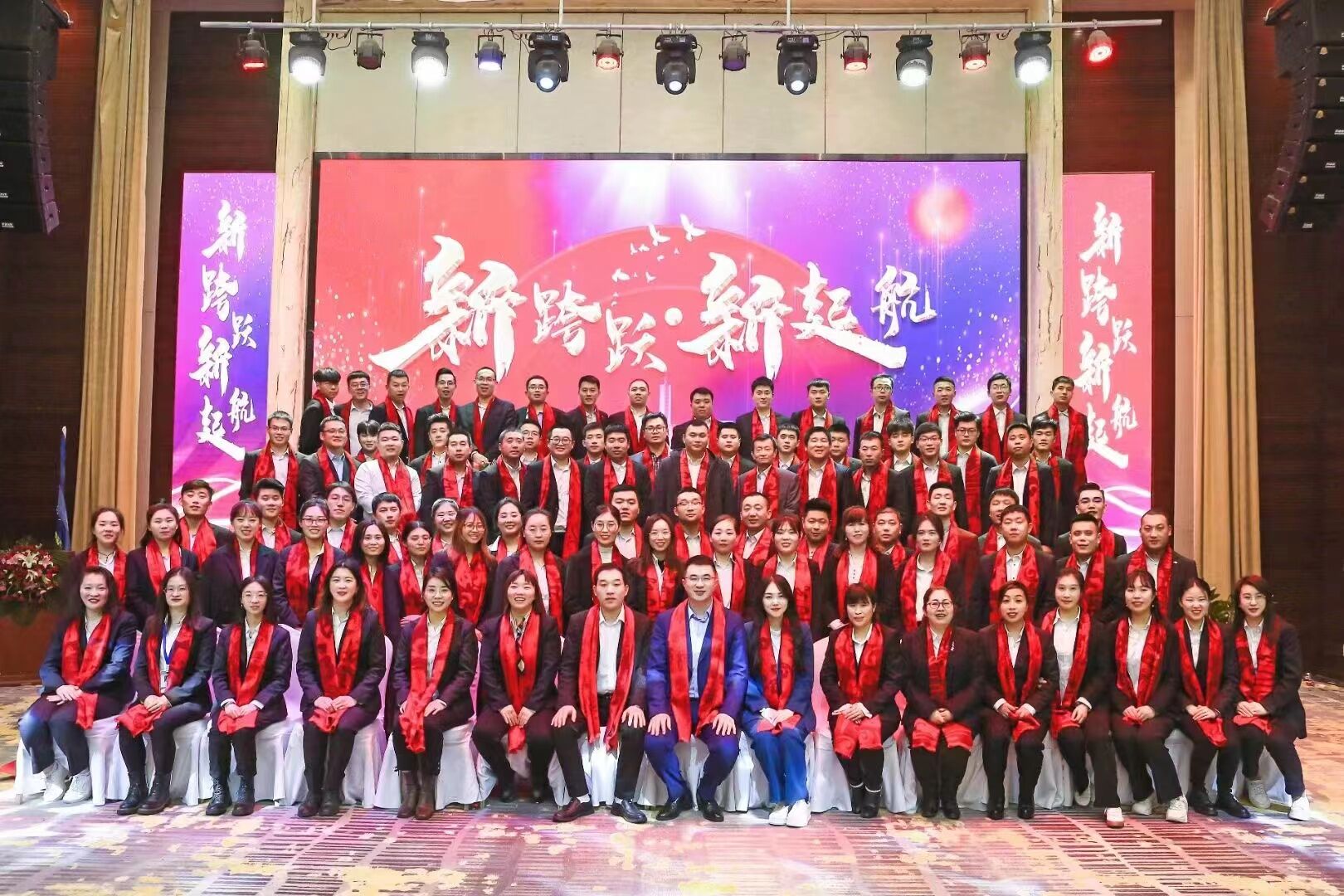 When the anniversary celebration meets International Children's Day on 6.1, AOL has formulated a number of activity plans in June in order to thank new and old users. This will be the most intense activity since 2022. The activity will be held on June 1, Beijing time. From 24:00 on June 30th, during this period, all new and old customers who buy our machines can enjoy our discounts. Guarantee that you will buy the best and most cost-effective cutting equipment.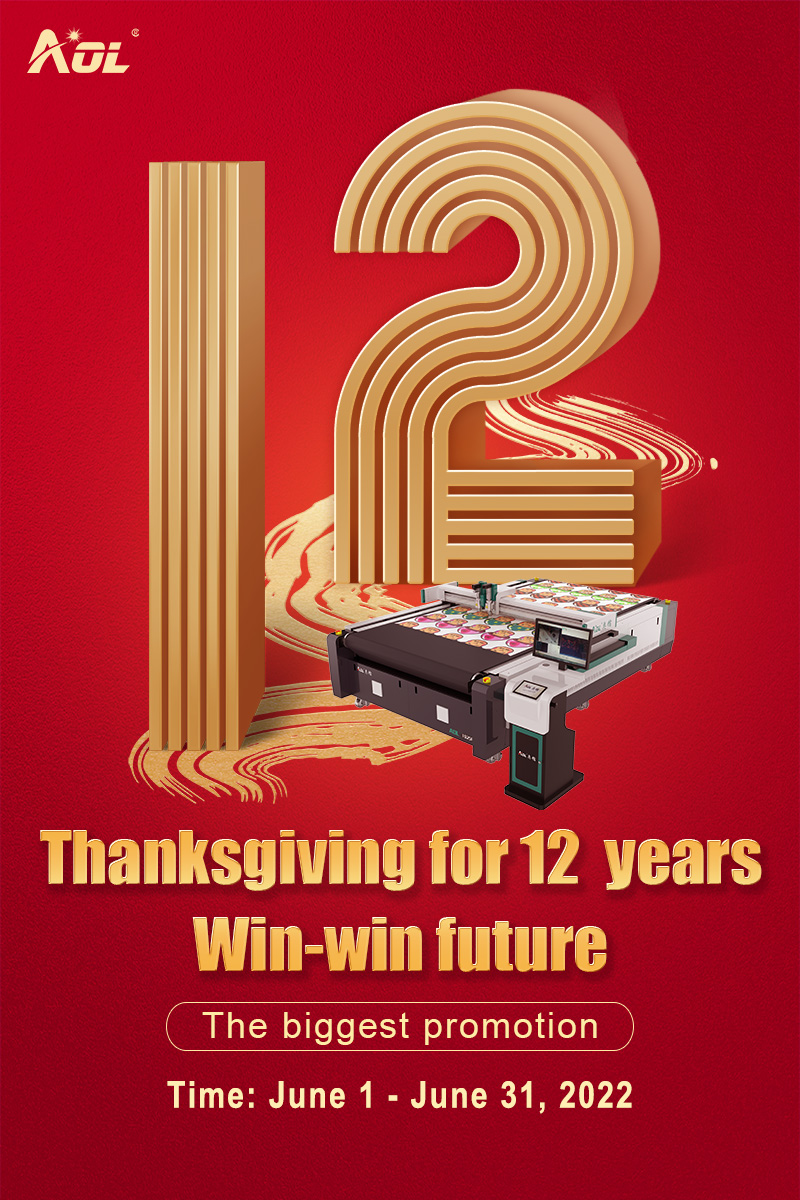 AOL is a high-tech CNC equipment enterprise specializing in the development and application of CNC cutting equipment, integrating product development and manufacturing, product sales and service. The company has 12 years of independent software research and development history, accumulated rich experience in the field of research and development, and made in-depth research and research on domestic and foreign markets, fully grasping the characteristics of products in many industries. AOL CNC equipment company has won many honors while making great achievements.
If you are interested in our activities, please click to register to learn more!