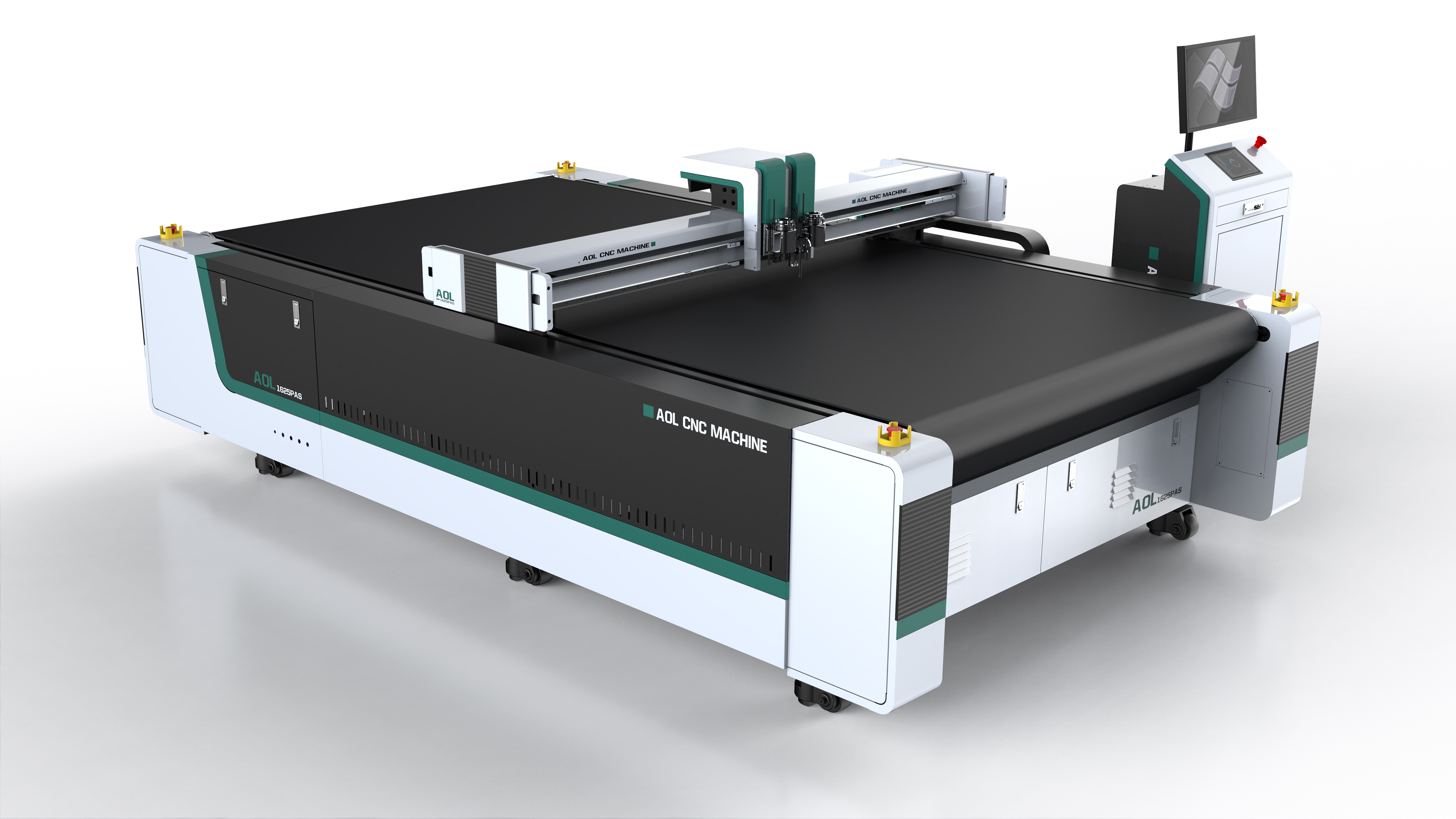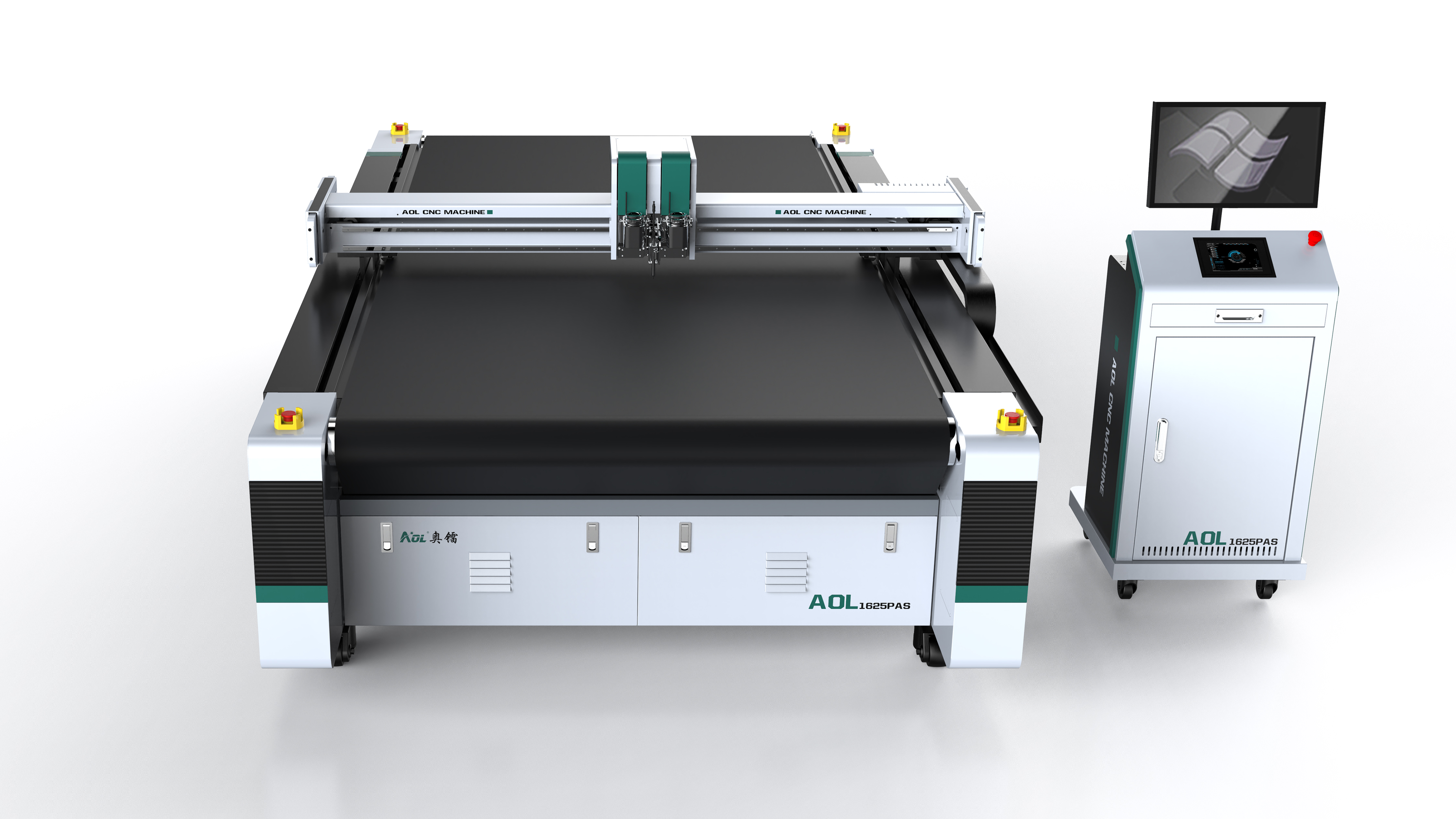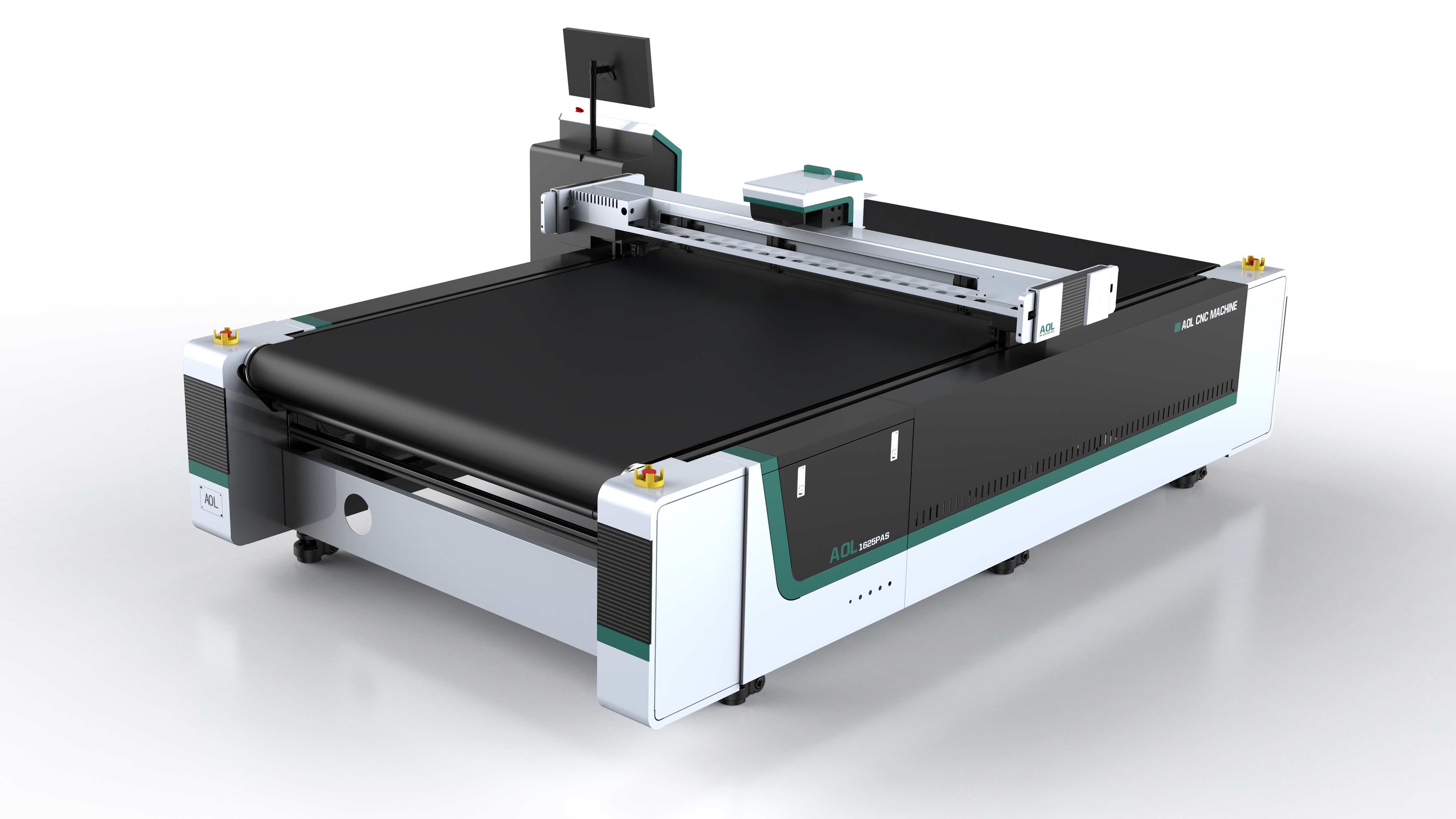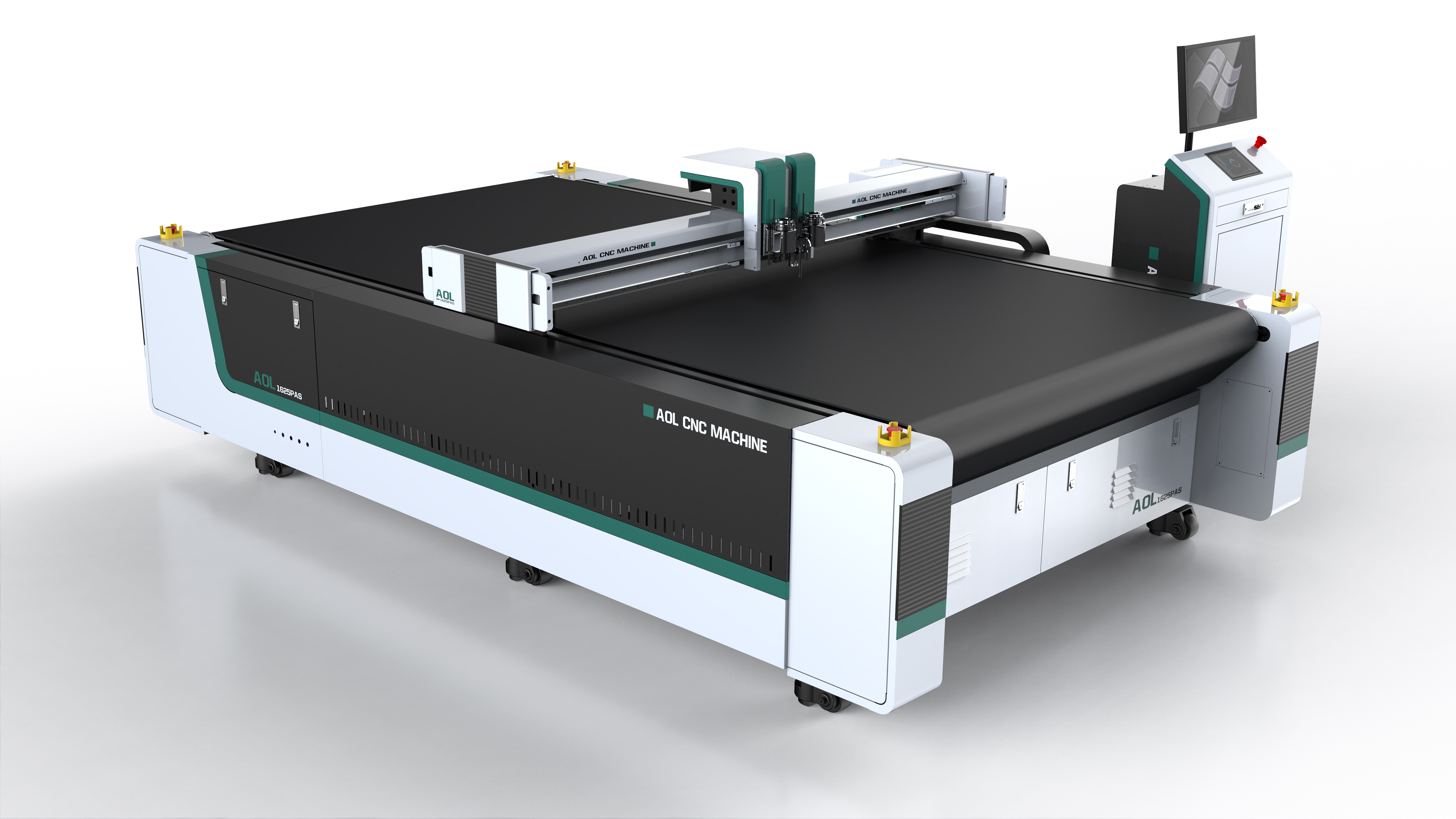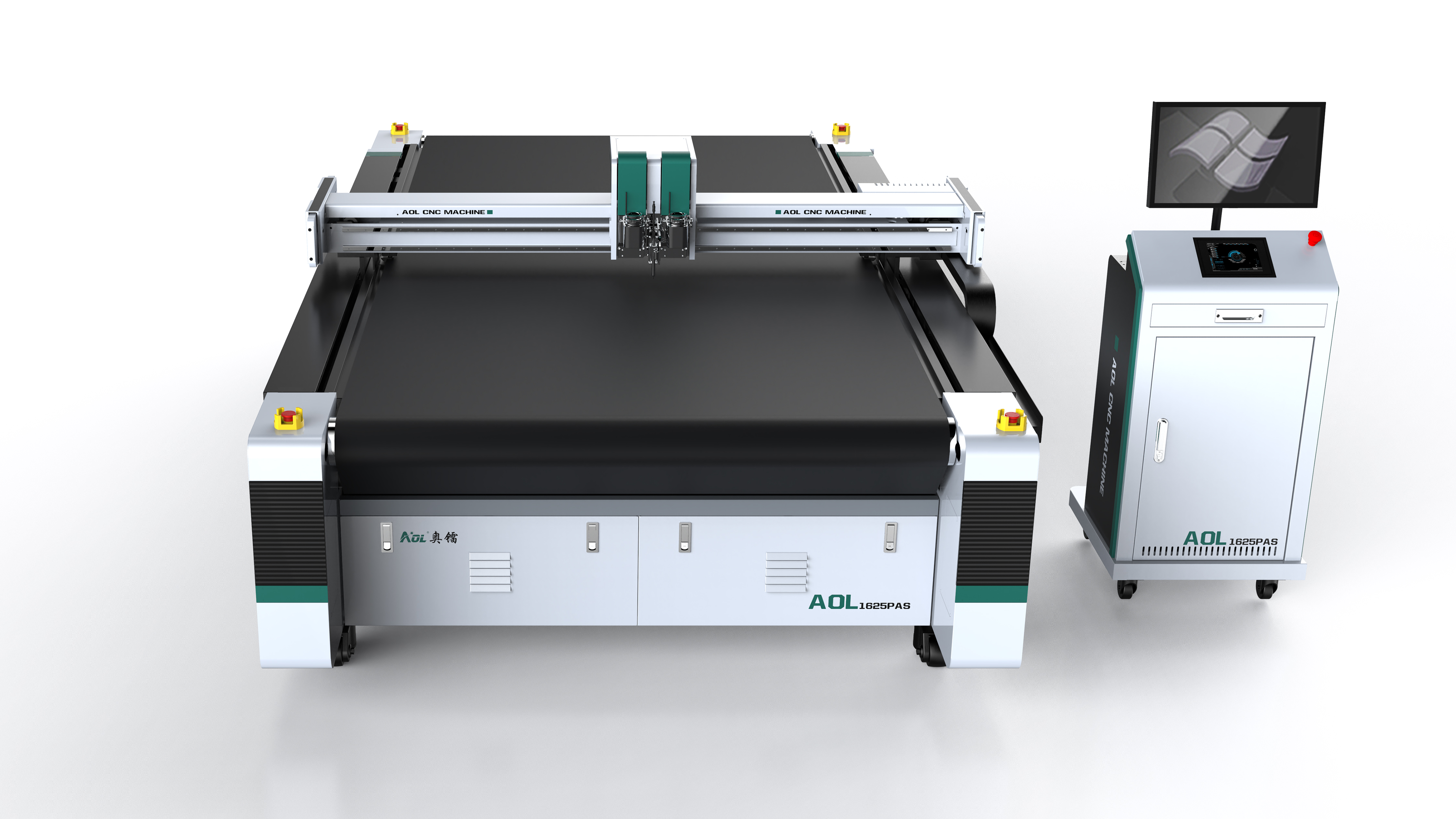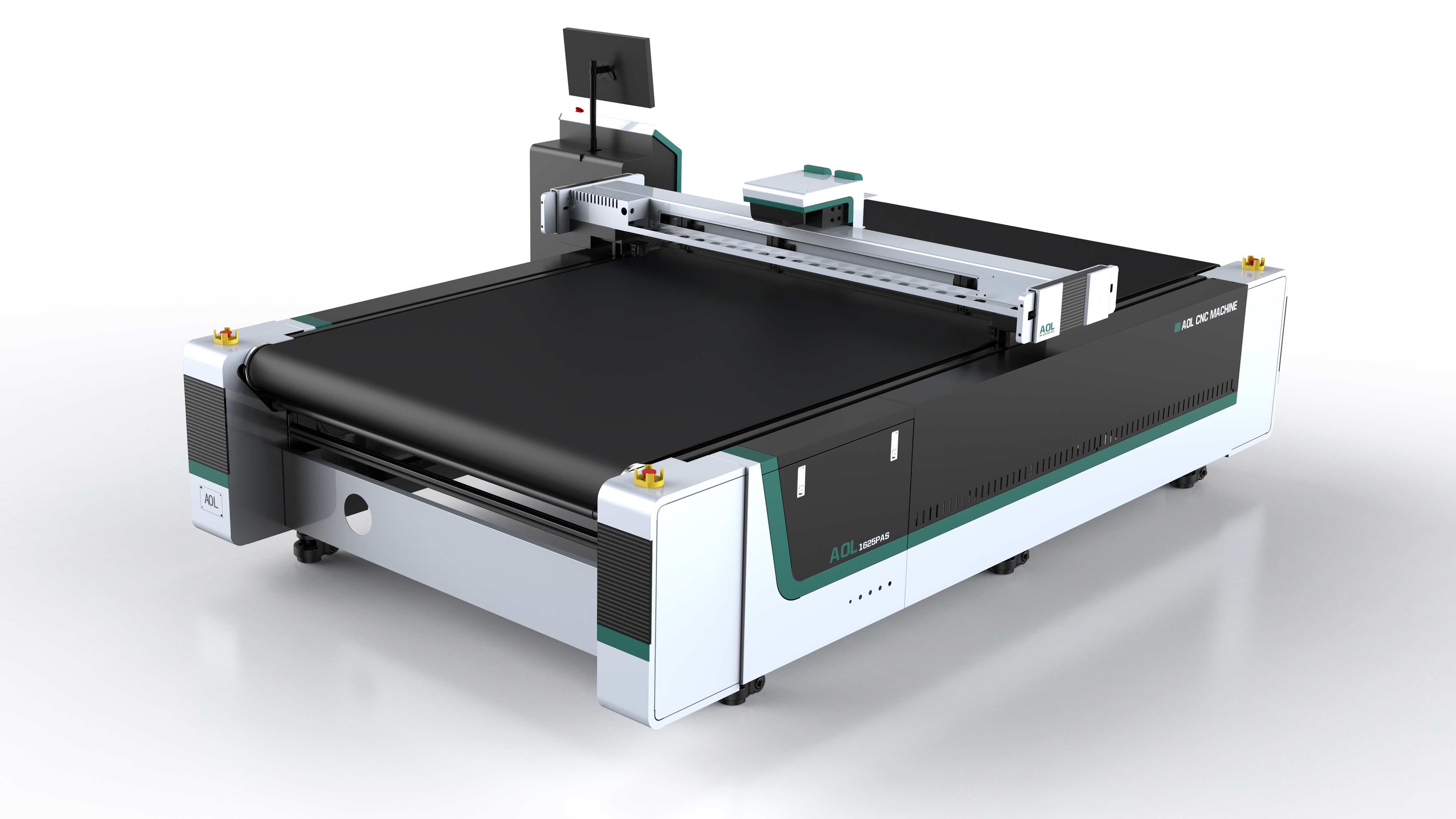 CNC Styrofoam Cutting Machine
The Styrofoam cutting machine(polystyrene foam plastic cutter) can cut straight lines and special-shaped patterns. Compared with manual cutting, it has fast speed and high precision. One piece of equipment can replace 4-6 laborers, which solves the problems of difficult recruitment, high labor costs and slow cutting efficiency !
  Styrofoam is the most commonly used cushioning material. It has a closed-cell structure, low water absorption, excellent water resistance, good processability, easy molding, and high dimensional accuracy and uniform structure. Therefore, it occupies a high share in external wall insulation.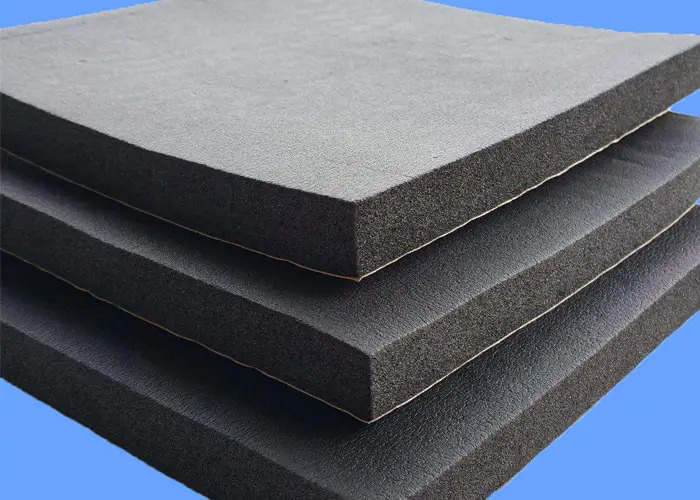 Styrofoam is widely used in the buffer packaging of various precision instruments, meters, household appliances, etc., and can also be directly made into packaging containers such as cups, plates, boxes, etc. to package articles. These packaging structures have different shapes and are very complicated to cut, but the emergence of Styrofoam cutting machines has helped solve many problems.
  Before that, most manufacturers used manual cutting when cutting. Manual cutting has certain limitations, such as high labor costs, low cutting accuracy, serious material waste and other problems, resulting in very low profits for many manufacturers, even Serious risk of bankruptcy. The emergence of the Styrofoam cutter solves all the problems of manual cutting. The important thing is that it does not need any molds. It only needs to import data into the system to complete a variety of cutting. Learn more about the advantages of this device below!
1. Digital operation: Using vibrating knife cutting technology, no need to make molds, intelligent cutting has entered the era of digital processing.
2. High precision: The Styrofoam cutter adopts Taiwan linear guide drive system, with an accuracy of ±0.1mm
3. Multiple tool options: The Styrofoam cutting machine can be equipped with multiple tools, which are used for material cutting in different industries and increase the added value of the enterprise.
4. Intelligent typesetting: The system intelligently optimizes typesetting and cutting, provides better cutting and filling paths, and saves more than 30% of materials.
5. Ultra-high efficiency: using Japanese Panasonic servo system, the production efficiency is increased by more than 5 times
6. High safety: the whole machine is equipped with anti-static system to protect the safety of personnel to the greatest extent
7. Special-shaped cutting: It can complete the pattern cutting that is difficult, complicated in style, and cannot be realized by die-cutting machines.
8. Automatic tool setting: It has a fast and simple automatic tool setting system, and uses a fiber laser sensor to accurately detect the tool, which greatly improves the tool setting efficiency.
Parameters of Styrofoam Cutting Machine:
Technical parameters / model

AOL-1625

AOL-1825

Effective working area

1600x2500mm

1800x2500mm

Multi-function tool

Vibrating knife full cut, semi-cutting cut, indentation, drawing mark, cursor positioning, camera positioning edge cutting, high power active round knife

safety devices

Safety devices use infrared sensing, safe and reliable

Cutting speed

0-1400mm/s

Cutting thickness

≤50mm Other thicknesses can be customized according to the material

Applicable materials

Knitting, woven, fur (sheep shearing), PU leather, oxford cloth, canvas, sponge, imitation leather, cotton linen, blended fabric etc. All kinds of clothing, bags, sofa fabrics and carpet fabric etc

Material fixing method

Vacuum partition adsorption

Transmission port

Network port

Transmission system

Matsushita servo motor, linear linear guide, timing belt, lead screw

rated power

11kw

Rated voltage

380V±10%/220V±10% Optional

Control System

Chinese and English LCD touch screen

Operating environment

Operating environment Temperature 0-40°C Humidity 20%-80%RH

Support file format

AI、PLT、DXF、PDF、 PCE、XML

Overall size

3600x2400x1200mm

3600x2600x1200mm
Why choose our AOL Styrofoam Cutting Machine?
  AOL has been committed to the production and optimization of CNC cutting machines. We have an independent factory, which can completely realize the design, production, sales, delivery and after-sales service processes. AOL styrofoam cutter is fast, easy to operate, perfectly realizes the cutting shape you want, the whole process is automated, no manual intervention is required, and high-efficiency and high-precision servo motors are used to realize intelligent cutting faster and more accurately. Perfect pre-sale and after-sale service, pre-sale plan for you according to the specific situation of your cutting material, one-to-one guidance after sale, to ensure that you can master the operation method as soon as possible.
  It is worth noting that the weight of the whole machine is more than 1.5 tons, and the high-speed operation does not vibrate. Before leaving the factory, each equipment must undergo 72 hours of uninterrupted high-load proofing and trial cutting to ensure that the machine can run for a long time and reduce unnecessary after-sales problems!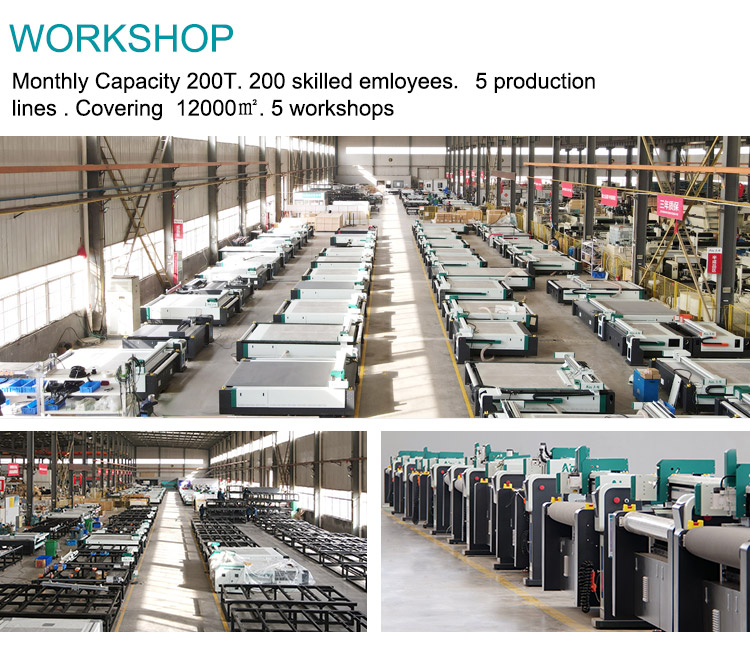 After sales service of AOL Styrofoam Cutting Machine:
1. The AOL after-sales service team has more than 20 engineers.
2. At least 3 engineers serving an agent/customer, all of them can speak English.
3. We support complete user manual, use video and photos.
4. We support remote assistance to help you install and use the software.
5. We support 24*7 online guidance and services.
6. Our machines are guaranteed for 3 years, except for felts, knives and blades, during this period, if there is any problem, we will replace them with new ones for free by DHL, and for knives, we will repair them for free within one year.
7. We promise to send out replacement parts within 24 hours.
8. We will set up a service group for you, including AOL sales staff, AOL engineers, AOL sales managers, AOL sales directors and you (or your staff), if you have any questions, we will reply within 1 minute.
9. Free upgrade of AOL software for life.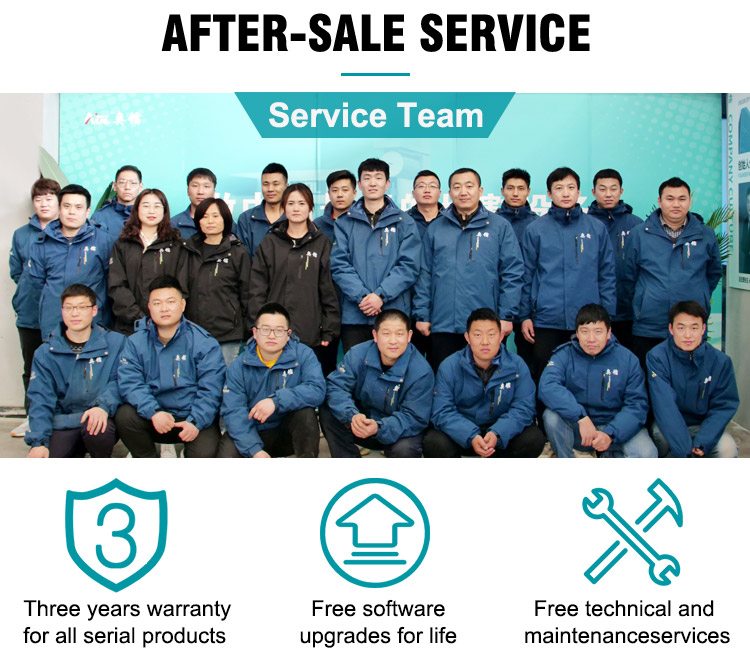 AOL intelligent blade cutting machine has high precision and high efficiency. Our professional after-sales service can provide automatic cutting solutions for various industries.
For more information, please consult:
Email: info@aolcnc.com
Phone: +86-531-88620680
WhatsApp/We Chat: 0086-18560162709
youtube: https://www.youtube.com/channel/UCDiNQSjBR5DsAX9QfkWF7AA
Website: https://www.aolcutcnc.com/

AOL Advertising Packaging Industry Cutting Manual