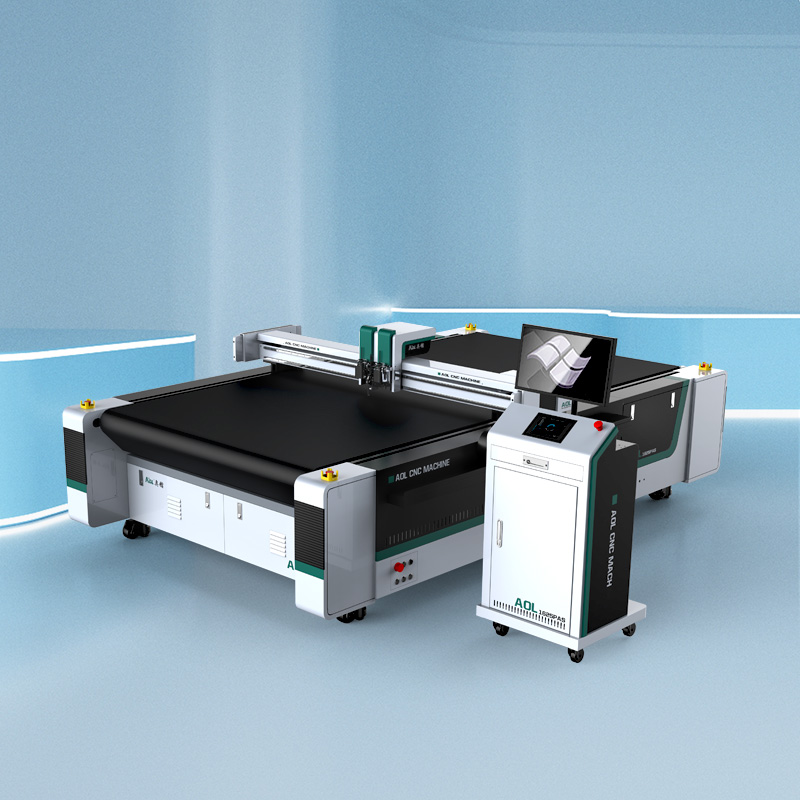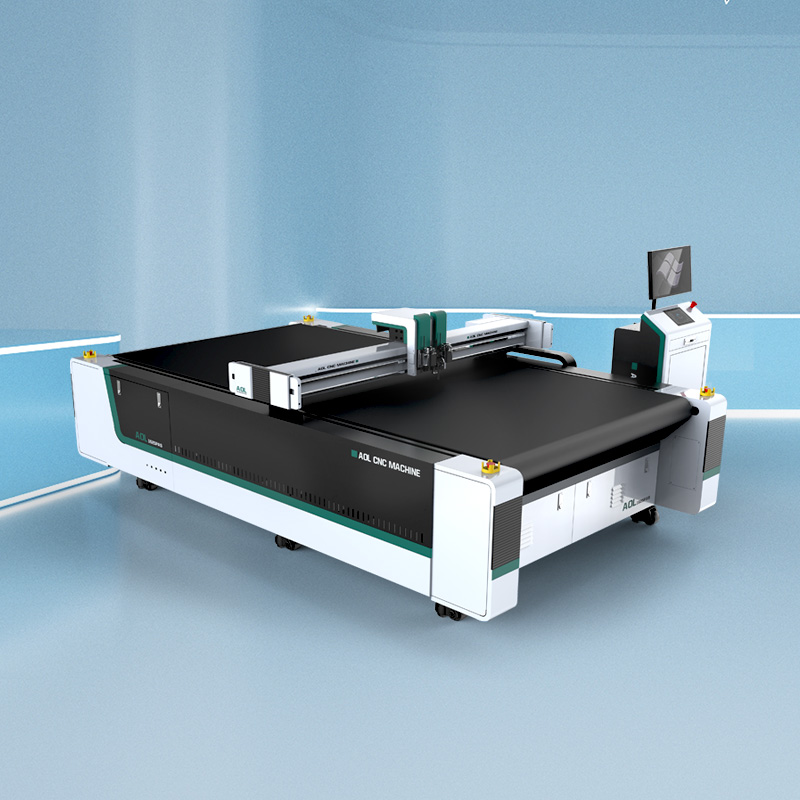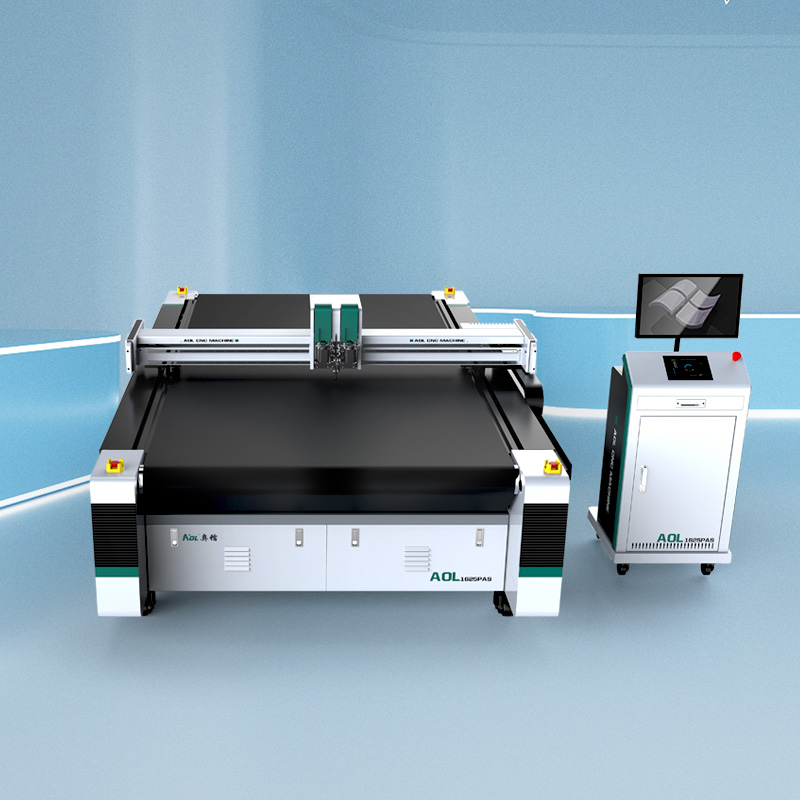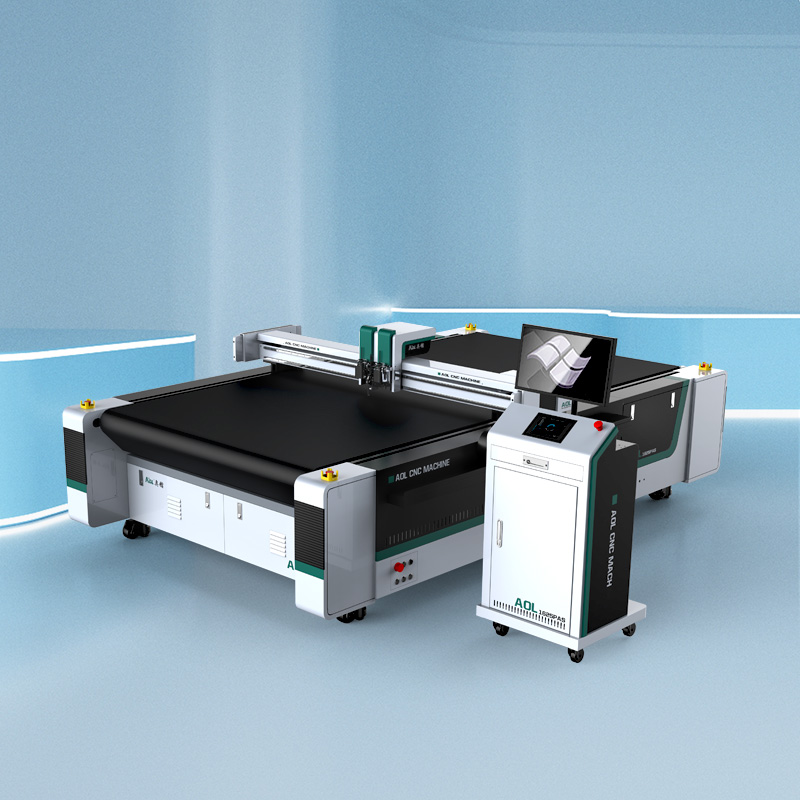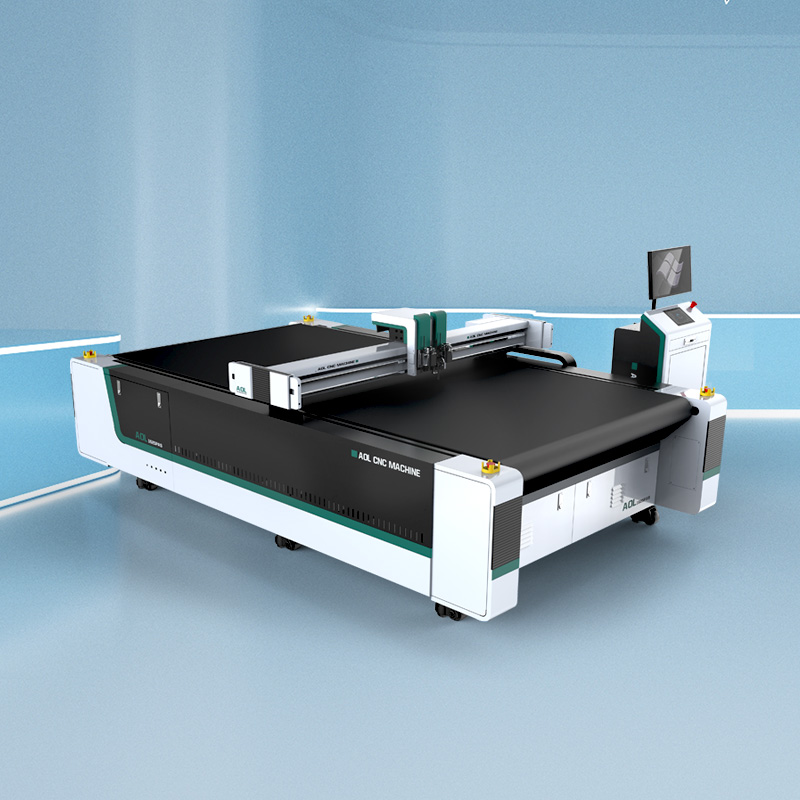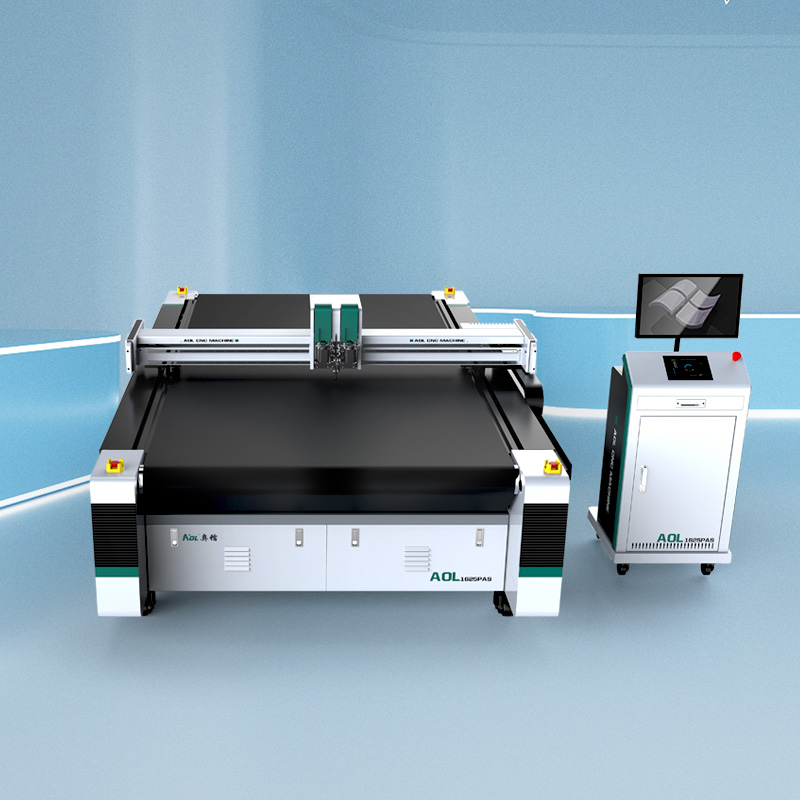 Which gasket material does the cutting machine cut best?
A gasket is a sealing component between two moving machine parts that facilitates seamless repetitive motion. They need to be very precise to prevent leakage of material. From simple to complex, from prototype to mass production, the knife-cut gasket production machine can meet all your gasket making needs using designer or CAD files. To learn more, please click to read the full text!
  Our automatic gasket cutting machines are best suited for gaskets in food processing, chemicals, energy production, petrochemical, aerospace, automotive and more.
What materials can the gasket cutter cut?
  Depending on mechanical, chemical, thermal or acoustic constraints, the choice of gasket material is critical to maintaining a precise seal. Materials such as flexible rubber, graphite, PTFE, aramid, carbon, fiber, and mica are best suited for gaskets.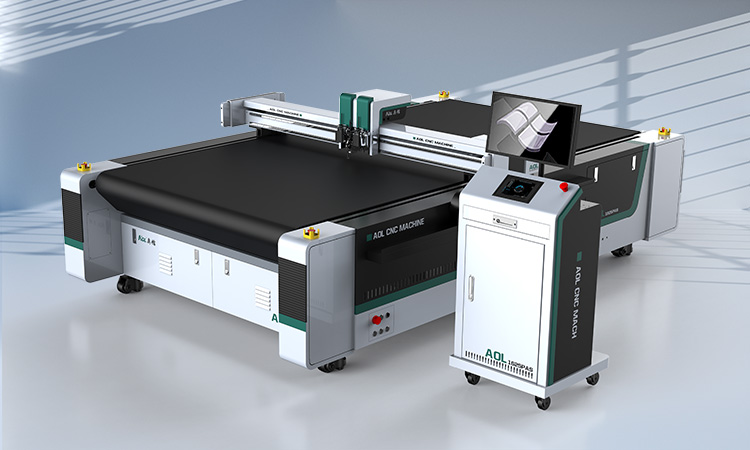 Below are the materials that can be cut with our automatic gasket cutters:
Compressed Fibers – Compressed fibers can be cut using our CNC gasket cutters.
  A variety of materials, including asbestos-free, PTFE-filled, fiberglass and Kevlar/Nitrile materials in sheet and roll form, can be placed on the bed table for cutting.
Rubber – Our automatic gasket cutters can cut rubber up to 1 inch (25 mm) thick.
  Examples of soft rubber and semi-ridged rubber materials are neoprene, silicone rubber, rubber, butyl rubber, nitrile rubber, polyurethane, and diaphragm.
  The machine can cut precise gaskets from these materials.
Foam and Sponge – Our CNC gasket cutters can cut foam or sponge up to 50mm thick and are best suited for flexible cutting. Semi-rigid foam or sponge.
  Examples of closed cell sponge materials include neoprene, EPDM, PVC, polyester polyurethane, vinyl nitrile, nitrile rubber, silicone, epichlorohydrin, polyurethane, ethylene vinyl acetate (EVA), and natural open cell sponges.
  Foam materials include crushed cell foam, cross-linked polyethylene foam, open cell polyurethane foam, and open cell polyurethane foam.
Plastic - Our gasket making machines can cut molded material or plastic material. The hardness and thickness of the plastic will affect the depth of the cut.
  Cuts materials such as nylon, acetal, carbon fiber, polycarbonate, PTFE, acrylic, vinyl, and plastic laminates.
Cutting Felt and Fibers – Yes, felt and other fibrous materials can be cut with our gasket production machines.
  Fibrous materials include high temperature ceramic fiber mats, ceramic papers, vegetable fibers and NBR carbon fiber sheets, which can be cut using a CNC operated shim cutter.
  Carbon fibers, polymers, glass fibers and ceramic wool are examples of other cuttable textile fibers.
Cork – Cork is the material of choice for cutting gaskets.
  Cork, made from the bark of the cork oak tree, has been used as a sealing material for centuries and is still used today due to its water resistance, compressibility and durability. Most composite cork and cork/rubber materials can be cut with our dieless cutter.
Leather - Our machines can cut both faux and real leather.
Paper – You can cut corrugated, extra rigid and coated paper.
Industrial Fabrics - Industrial textiles are used in many industries including automotive, printing, heat resistant conveyor belts and converting.
How does our automatic gasket cutting machine work?
  Our gasket making machines do not require custom molds. It is designed around a CNC system that operates an oscillating blade cutter on a programmable bed-style table.
Parameters of automatic gasket cutting machine:
Technical parameters / model

AOL-1625

AOL-1825

Effective working area

1600x2500mm

1800x2500mm

Multi-function tool

Oscillating knife, round knife, pneumatic knife, drag knife, half cutting knife, press wheel, V-CUT Knife Tool, milling cutter, drawing marker pen, ink cartridge inkjet, cursor positioning, camera positioning edge patrol

safety devices

Four corners emergency stop, anti-collision safety device using infrared induction, safe and reliable

Cutting tool configuration
Oscillating knife or drag knife or round knife 

Cutting speed

200-1200mm/s

Cutting thickness

1mm-3mm Other thicknesses can be customized according to the material

Applicable materials

It can be used to cut Silicone Rubber Fiber Cloth similar to the material, and different configurations can be selected for different materials

Material fixing method

Vacuum partition adsorption

Transmission port

Network port

Transmission system

The X\Y axis is divided into two kinds of rack or belt

rated power

11kw

Rated voltage

380V±10%/220V±10% Optional

Control System

Chinese and English LCD touch screen

Operating environment

Operating environment Temperature 0-40°C Humidity 20%-80%RH

Support file format

AI、PLT、DXF、PDF、 PCE、XML

Overall size

3600x2400x1200mm

3600x2600x1200mm

Other configuration
Panasonic servo motor, high precision helical gear reducer, Taiwan Yintai rail, Germany Henryan rack, Omron sensor, Schneider low-voltage appliances, Taiwan Mingwei power supply, Germany cable, 42mm adsorption platform, automatic feeding, Taiwan rail, energy saving fan
AOL company information:
  AOL is an industry-leading brand with 14 years of industry experience. We have served more than 8,000 customers around the world and received satisfactory reviews. We have many long-term and stable cooperation customers. We provide personalized industrial material cutting solutions for many customers. If you encounter problems in industrial material cutting, we can provide you with free consultation and consulting services!
Packaging of the cutting machine:
Outer packing: Standard sea export plywood box.
Inner packing: stretchable film and plastic film to prevent moisture.
If you have special requirements, we can negotiate amicably; if you want to know more, please contact us.

AOL Gasket Industry Cutting Equipment Brochure