AOL's strategic partner at the Peru International Advertising Sign Exhibition
  After the global disaster of the new crown epidemic, after three years, AOL CNC cutting equipment once again appeared at the 2022 exhibition. Adhering to the global development strategy, continue to deepen the South American market, provide intelligent cutting equipment of excellent quality, and quickly occupy the international market!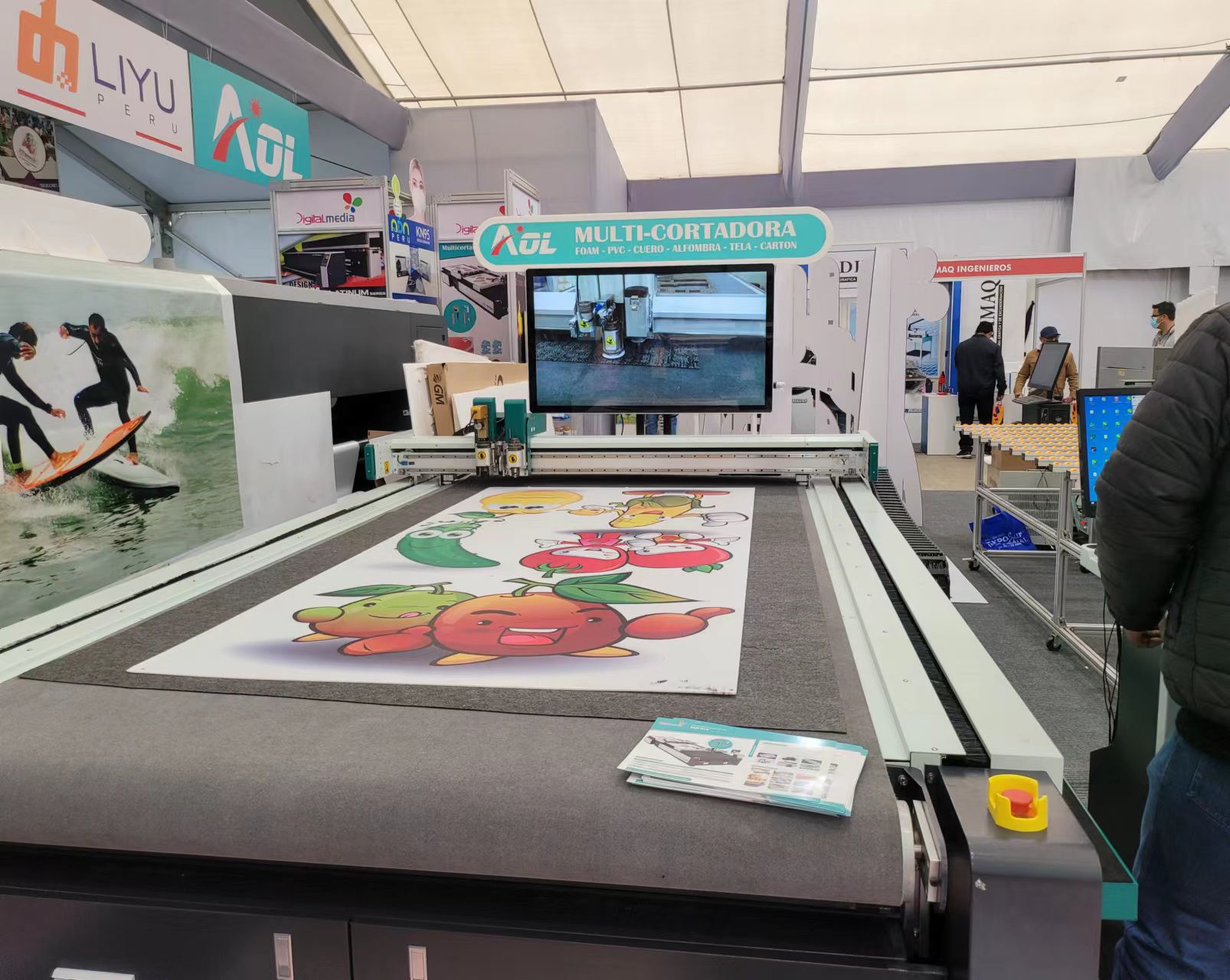 This time, AOL CNC debuted the new 1625 delivery, cutting and receiving solution at the exhibition, and specially selected integrated cutting solutions covering the needs of multiple industries such as advertising signs, packaging graphics, digital printing, etc. A feast of technology!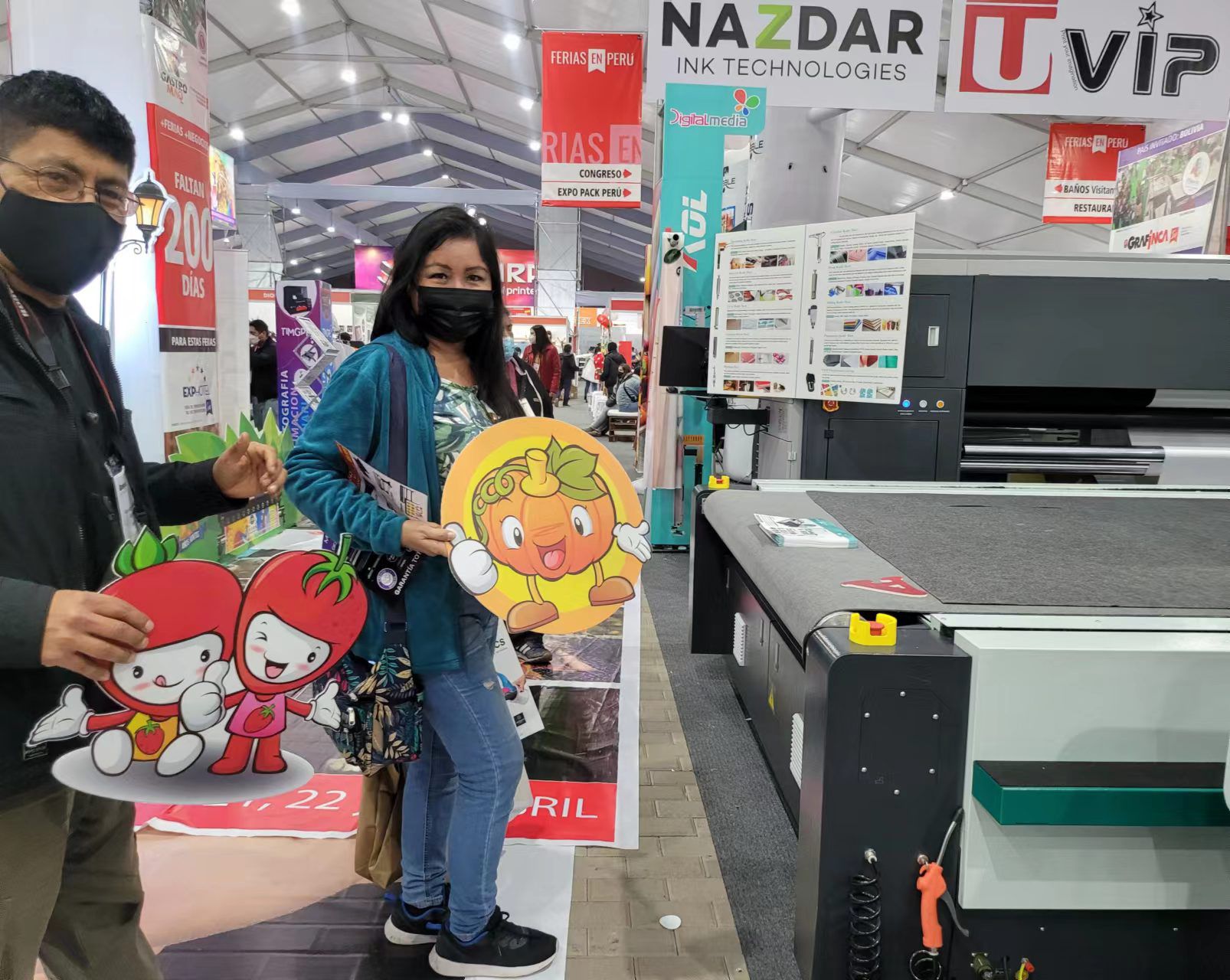 Printing and packaging small batch production line products

  It can realize dual-head setting, multiple sets of tools can be combined at will; has a precise matching system; can customize the work area and other functions, it is more suitable for cutting, printing, stickers and other advertising industries, and the equipment is compact and takes up less space.

  Anti-spectrum high-precision positioning system; precise tool setting system; with positioning function; high-end multi-axis high-speed motion control system; independent vacuum adsorption function to meet your various needs
  Global perspective, deep cultivation of the industry. AOL CNC has accumulated 12 years of deep cultivation to create a series of efficient, customized and integrated intelligent digital equipment, serving more than 8,000 customers around the world and obtaining satisfactory evaluations. We provide many customers with personalized Customized industry material cutting solutions to solve most of the customer's problems in the cutting process.