Features of kt board cutting system:
1). The kt board cutting system adopts two tool heads , which can be performed simultaneously vibrating knife cutting, flat knife drag cutting, creasing wheel indentation and so on. You can perform complex processing technology proofing.
2). Vibrating knife cutting function: can cut different materials (corrugated paper, cardboard, rubber sheet gray board color, composite paper, gasket, leather and cloth, etc.).
3). Pressure folding function: It can press the perfect folding line on corrugated paper, cardboard, rubber sheet and other materials.
4). Cutting line function: It is used for folding after corrugated paper and paperboard half-cutting, and the function of dotted line cutting.
5). Positioning function: the use of laser light accurate positioning.
6). Drawing function: can draw a variety of high-precision patterns.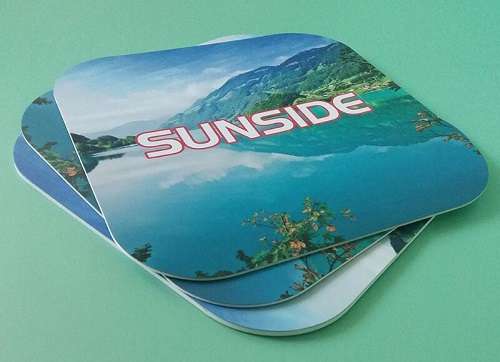 Hope this article will help you. If you have any questions about kt board cutting system price and qualities, please contact us as soon as possible. Jinan AOL CNC Equipment Co., Ltd will always be there for you.