blended carpet cutting equipment
Features of blended carpet cutting equipment:
1). Easy operate, more humane design, users are more likely to start with;
2). Improve production efficiency. 
3). Save the provincial labor, and material. Because the laser is intelligent analog layout, simple, requiring workers to operate only need to know the computer. When cutting leather for leather car seat covers also avoids bad dermis, thus improving the cutting quality, reducing leather waste.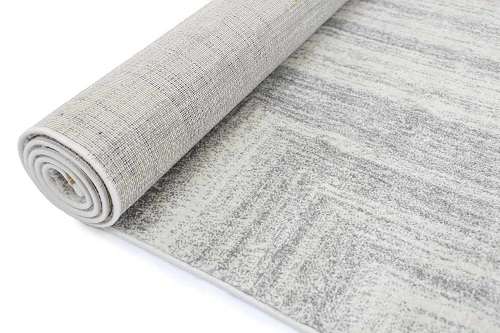 This blended carpet cutting equipment is specially designed for carpet cutting and related auto-car interior decoration materials. The carpet cutters can do cutting process for various kinds of car interior decoration materials like leather, fabric, cotton, plastic, rubber items, etc.
To learn more, please contact us.