Plaid Matching Cutting System
The plaid matching cutting system can be used to cut a variety of garment styles at the same time. It is equipped with a vacuum adsorption system and an automatic cover film system to ensure the adsorption effect on each layer of textile and avoid textile misalignment. Then use the high-power oscillating knife to cut quickly and accurately. Can be applied to leather, textile, fur, wool, felt and other clothing materials.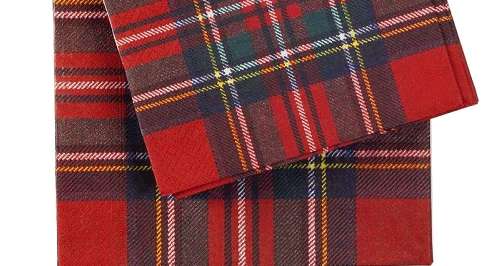 Advantages of plaid matching cutting system:
• Improved matching accuracy;
• Single-operator workflow;
• Intuitive design and minimal operator training;
• Reduced operator skill level.
Contact us for a quote.