Non-woven And Industrial Cloth Cutting System
Product Application of non-woven and industrial cloth cutting system:
Cutter markets suitable for  widely industly ,for instance : leisure fashional suits,children's  garments,suits, knitting casual/leisure  suits,underware,swimsuit,corsage,seat cushion,massage chair,yacht/houseboat seat,shoes,cat,cold protective clothing,golf bag,handbag,home textiles,cow-bag,sleeping bag,tent, apparel,automotive, and furniture and soft fabric as well as other industries.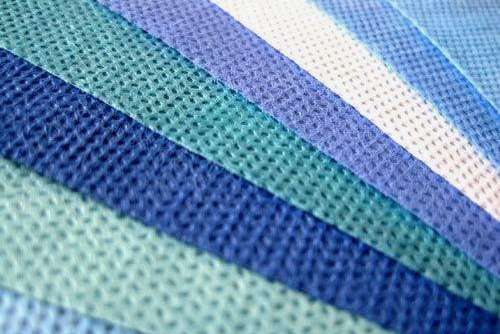 Main Features of non-woven and industrial cloth cutting system:
* Computer design, automatic typesetting, save original materials.
* Computer controlled and automatic cutting, save the human resource, mass production.
* Support many kinds of formats, direct open general dress design format, typesetting software.
* The unique algorithm and motion control technology, realized seamless between straight line and arc.
* High cutting accuracy, self-design of automatic sharpen cutter, high quality of cutter makes life longer.
* No need print out, save the typesetting, with high repeated utilization, plate marking management is convenient.
* Easy to change the spare part, and lower cost;
* Nice automation, easy to operate.